Classics
A classic stands the test of time. The work is usually considered to be a representation of the period in which it was written; and the work merits lasting recognition. In other words, if the book was published in the recent past, the work is not a classic.

A classic has a certain universal appeal. Great works of literature touch us to our very core beings--partly because they integrate themes that are understood by readers from a wide range of backgrounds and levels of experience. Themes of love, hate, death, life, and faith touch upon some of our most basic emotional responses.

Although the
...more
The Seagull
Release date: Aug 24, 2021
What can we learn about life and love from one of the greatest plays of all time, written by one of the greatest writers of all time, who also happ
...more
View Details »
Format: Print book
Giveaway ends in: a

Availability: 4 copies available, 2700 people requesting
Giveaway dates: Sep 05 - Oct 04, 2021
Countries available: U.S.
Related News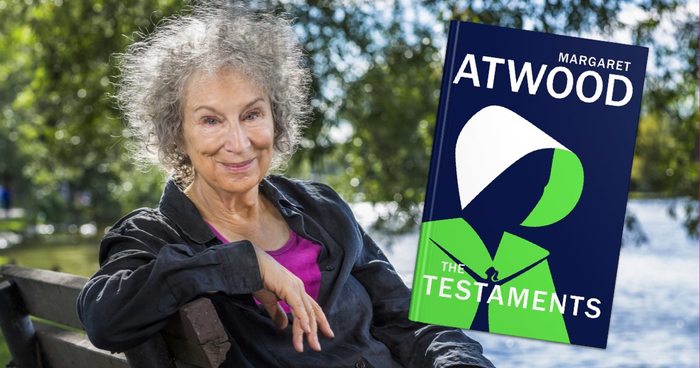 Thirty-four years after the publication of her dystopian classic, The Handmaid's Tale, Atwood returns to continue the story of Offred. We talked...
"
If he loved with all the powers of his puny being, he couldn't love as much in eighty years as I could in a day.
...more
"
―
Wuthering Heights
More quotes...
Tags
Tags contributing to this page include: classics, classic, clàssic, clàssics, genre__classics, klasyka, lektury-klasyka, the-classics, and классика