Related News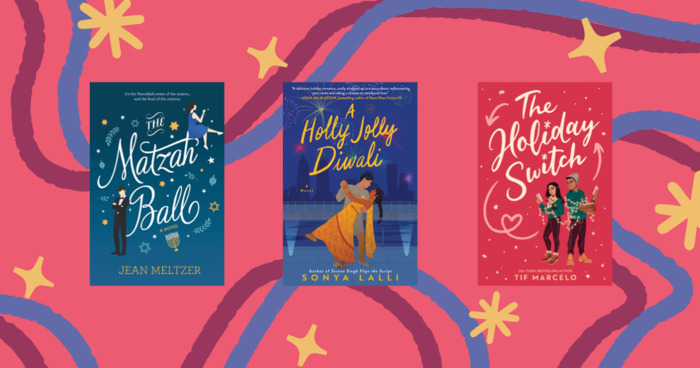 Holiday-themed books are always a good time. A quality romance or cozy mystery becomes enhanced, somehow, when there's a connection to those...
"
Then the Grinch thought of something he hadn't before! What if Christmas, he thought, doesn't come from a store. What if Christmas...perhaps...means a little bit more!
...more
"
―
How the Grinch Stole Christmas!
More quotes...
Tags
Tags contributing to this page include: christmas, genre__christmas, and xmas