Related News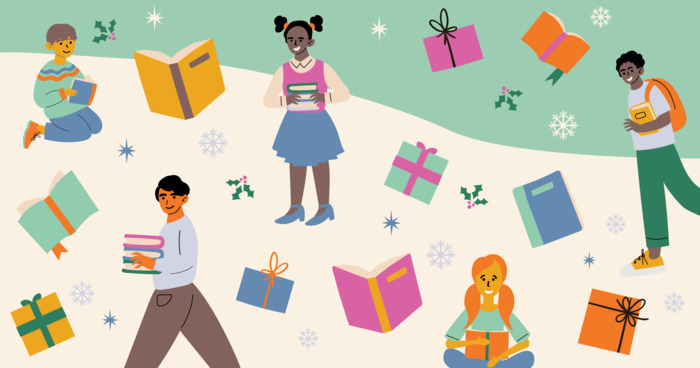 Tami Charles is a former teacher and the author of picture books, middle grade and young adult novels, and nonfiction. As a teacher, she made...

"
To terrify children with the image of hell, to consider women an inferior creation—is that good for the world?
"
―

More quotes...
1 member, last active 45 days ago
This group is dedicated to connecting writers/authors/poets.
1 member, last active 32 days ago
GMGR brings together parents, teachers, librarians, writers and readers, who all love middle gra
…more
3,554 members, last active 2 days ago
This is a support group for those who read, write, or would like to write children's books. You
…more
432 members, last active 5 days ago
Did You Miss Me?
25 chapters — updated May 13, 2015 06:34PM — 10 people liked it
Tags
Tags contributing to this page include: childrens, childhood, childhood-books, childhood-favorites, childhood-reads, children, children-books, children-s, children-s-books, children-s-fiction, children-s-lit, children-s-literature, children-ya, childrens-and-ya, childrens-books, childrens-fiction, childrens-lit, childrens-literature, childrens-ya, childrensbooks, dzieciństwo, genre__childrens_general_fiction, infanzia, kiddie, kiddielit, kidlit, kids, kids-books, książki-z-dzieciństwa, little-kids-books, medium-kids-books, read-aloud-to-child, and read-children-s-books