Related News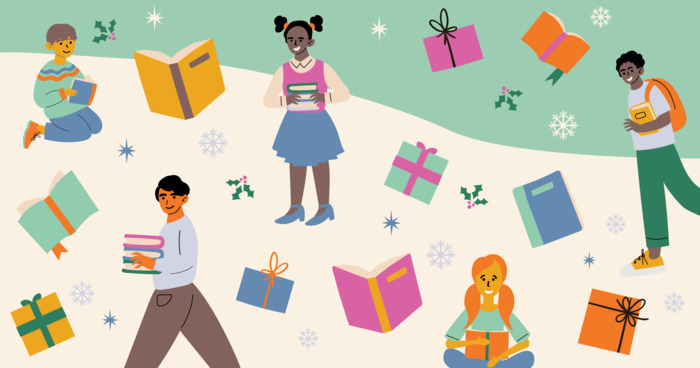 Tami Charles is a former teacher and the author of picture books, middle grade and young adult novels, and nonfiction. As a teacher, she made...
"
Grown-ups never understand anything by themselves, and it is tiresome for children to be always and forever explaining things to them
"
―
The Little Prince
"
Children begin by loving their parents; as they grow older they judge them; sometimes they forgive them.
"
―
The Picture of Dorian Gray
More quotes...
Did You Miss Me?
25 chapters — updated May 13, 2015 06:34PM — 10 people liked it
Tags
Tags contributing to this page include: childrens, childhood, childhood-books, childhood-favorites, childhood-reads, children, children-books, children-s, children-s-books, children-s-fiction, children-s-lit, children-s-literature, children-ya, childrens-and-ya, childrens-books, childrens-fiction, childrens-lit, childrens-literature, childrens-ya, childrensbooks, dzieciństwo, genre__childrens_general_fiction, infanzia, kiddie, kiddielit, kidlit, kids, kids-books, książki-z-dzieciństwa, little-kids-books, medium-kids-books, read-aloud-to-child, and read-children-s-books