Related News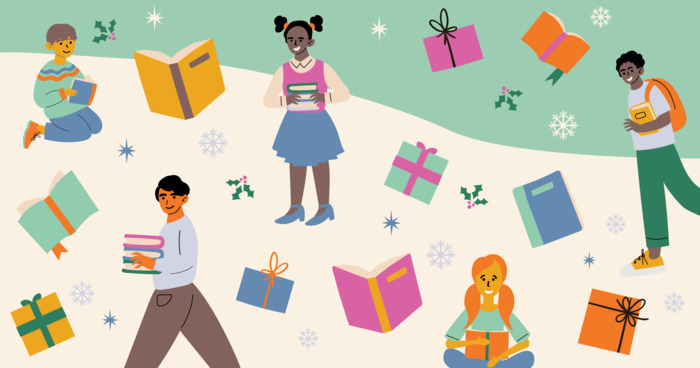 Tami Charles is a former teacher and the author of picture books, middle grade and young adult novels, and nonfiction. As a teacher, she made...
"
I cannot go to school today" Said little Peggy Ann McKay. "I have the measles and the mumps, A gash, a rash and purple bumps. My mouth is wet, my throat is dry. I'm going blind in my right eye. My tonsils are as big as rocks, I've counted sixteen chicken pox. And there's one more - that's seventeen, And don't you think my face looks green? My leg is cut, my eyes are blue, It might be the instamatic flu. I cough and sneeze and gasp and choke, I'm sure that my left leg is broke. My hip hurts wh
...more
"
―

"
A DEFINITION NOT FOUND IN THE DICTIONARY Not leaving: an act of trust and love, often deciphered by children
"
―
The Book Thief
More quotes...
Tags
Tags contributing to this page include: childrens, childhood, childhood-books, childhood-favorites, childhood-reads, children, children-books, children-s, children-s-books, children-s-fiction, children-s-lit, children-s-literature, children-ya, childrens-and-ya, childrens-books, childrens-fiction, childrens-lit, childrens-literature, childrens-ya, childrensbooks, dzieciństwo, genre__childrens_general_fiction, infanzia, kiddie, kiddielit, kidlit, kids, kids-books, książki-z-dzieciństwa, little-kids-books, medium-kids-books, read-aloud-to-child, and read-children-s-books