Related News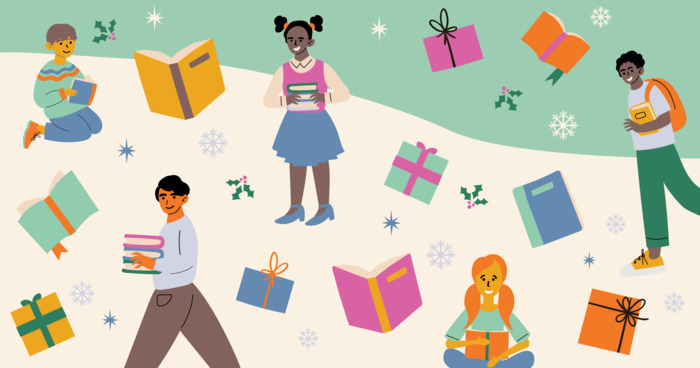 Tami Charles is a former teacher and the author of picture books, middle grade and young adult novels, and nonfiction. As a teacher, she made...
"
When God Created Mothers" When the Good Lord was creating mothers, He was into His sixth day of "overtime" when the angel appeared and said. "You're doing a lot of fiddling around on this one." And God said, "Have you read the specs on this order?" She has to be completely washable, but not plastic. Have 180 moveable parts...all replaceable. Run on black coffee and leftovers. Have a lap that disappears when she stands up. A kiss that can cure anything from a broken leg to a disappointed love
...more
"
―
When God Created Mothers
More quotes...
My journey
33 chapters — updated Jul 30, 2013 12:08AM — 0 people liked it
Hannah
1 chapters — updated Mar 29, 2010 04:36PM — 9 people liked it
Tags
Tags contributing to this page include: childrens, childhood, childhood-books, childhood-favorites, childhood-reads, children, children-books, children-s, children-s-books, children-s-fiction, children-s-lit, children-s-literature, children-ya, childrens-and-ya, childrens-books, childrens-fiction, childrens-lit, childrens-literature, childrens-ya, childrensbooks, dzieciństwo, genre__childrens_general_fiction, infanzia, kiddie, kiddielit, kidlit, kids, kids-books, książki-z-dzieciństwa, little-kids-books, medium-kids-books, read-aloud-to-child, and read-children-s-books