Related News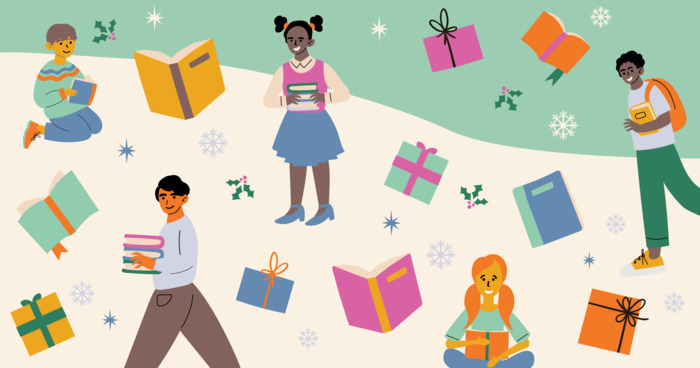 Tami Charles is a former teacher and the author of picture books, middle grade and young adult novels, and nonfiction. As a teacher, she made...

"
If only she could be so oblivious again, to feel such love without knowing it, mistaking it for laughter.
"
―
The Book Thief

"
If you want your children to be intelligent, read them fairy tales. If you want them to be more intelligent, read them more fairy tales.
"
―
More quotes...
Tags
Tags contributing to this page include: childrens, childhood, childhood-books, childhood-favorites, childhood-reads, children, children-books, children-s, children-s-books, children-s-fiction, children-s-lit, children-s-literature, children-ya, childrens-and-ya, childrens-books, childrens-fiction, childrens-lit, childrens-literature, childrens-ya, childrensbooks, dzieciństwo, genre__childrens_general_fiction, infanzia, kiddie, kiddielit, kidlit, kids, kids-books, książki-z-dzieciństwa, little-kids-books, medium-kids-books, read-aloud-to-child, and read-children-s-books