Related News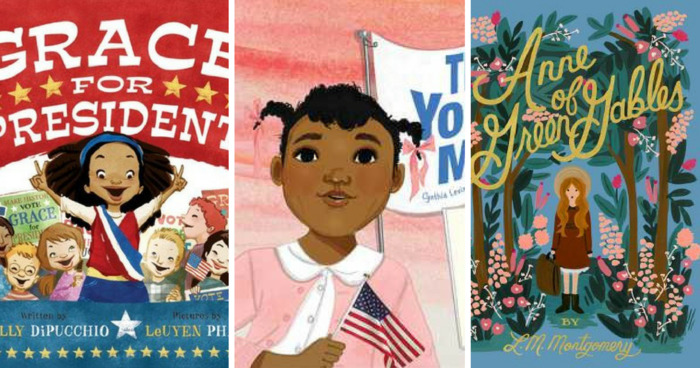 Children's books featuring bold and brave girls are both becoming easier for parents to find, and also cover a large range of topics ...

"
When we are children we seldom think of the future. This innocence leaves us free to enjoy ourselves as few adults can. The day we fret about the future is the day we leave our childhood behind.
"
―
The Name of the Wind

"
I do not miss childhood, but I miss the way I took pleasure in small things, even as greater things crumbled. I could not control the world I was in, could not walk away from things or people or moments that hurt, but I took joy in the things that made me happy.
"
―
The Ocean at the End of the Lane
More quotes...
Tags
Tags contributing to this page include: childrens, childhood, childhood-books, childhood-favorites, childhood-reads, children, children-books, children-s, children-s-books, children-s-fiction, children-s-lit, children-s-literature, children-ya, childrens-and-ya, childrens-books, childrens-fiction, childrens-lit, childrens-literature, childrens-ya, childrensbooks, dzieciństwo, genre__childrens_general_fiction, infanzia, kiddie, kiddielit, kidlit, kids, kids-books, książki-z-dzieciństwa, little-kids-books, medium-kids-books, read-aloud-to-child, and read-children-s-books