Related News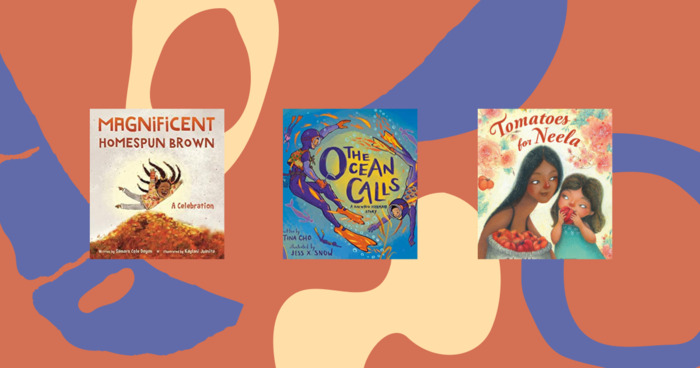 Mahogany L. Browne is the author of Chlorine Sky, Woke: A Young Poets Call to Justice, Woke Baby, and Black Girl Magic. She's also the...
"
I do not miss childhood, but I miss the way I took pleasure in small things, even as greater things crumbled. I could not control the world I was in, could not walk away from things or people or moments that hurt, but I took joy in the things that made me happy.
"
―
The Ocean at the End of the Lane
More quotes...
Tags
Tags contributing to this page include: childrens, childhood, childhood-books, childhood-favorites, childhood-reads, children, children-books, children-s, children-s-books, children-s-fiction, children-s-lit, children-s-literature, children-ya, childrens-and-ya, childrens-books, childrens-fiction, childrens-lit, childrens-literature, childrens-ya, childrensbooks, dzieciństwo, genre__childrens_general_fiction, infanzia, kiddie, kiddielit, kidlit, kids, kids-books, książki-z-dzieciństwa, little-kids-books, medium-kids-books, read-aloud-to-child, and read-children-s-books