Related News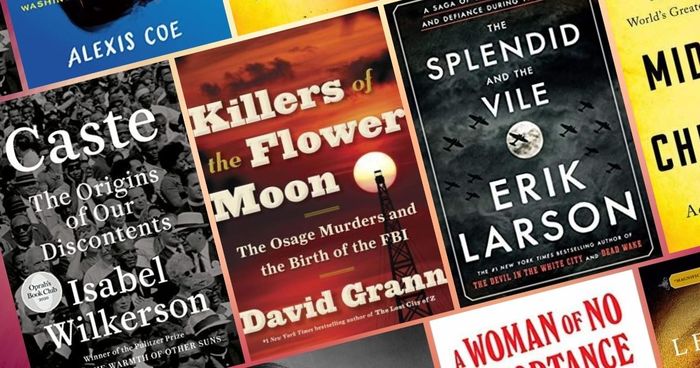 There is nothing like reading a history or biography book and being so completely transported to another time and place that you find...

"
Whether I shall turn out to be the hero of my own life, or whether that station will be held by anybody else, these pages must show.
"
―
David Copperfield

"
What a wee little part of a person's life are his acts and his words! His real life is led in his head, and is known to none but himself. All day long, the mill of his brain is grinding, and his thoughts, not those of other things, are his history. These are his life, and they are not written. Everyday would make a whole book of 80,000 words -- 365 books a year. Biographies are but the clothes and buttons of the man -- the biography of the man himself cannot be written.
"
―
More quotes...
Chloe
4 chapters — updated Mar 29, 2010 04:34PM — 1 person liked it
Tags
Tags contributing to this page include: biography, auto-and-biography-and-memoir, bio, biografia, biografico, biographical, biographies, biographies-memoirs, biography-and-memoir, and non-fiction__biography