Related News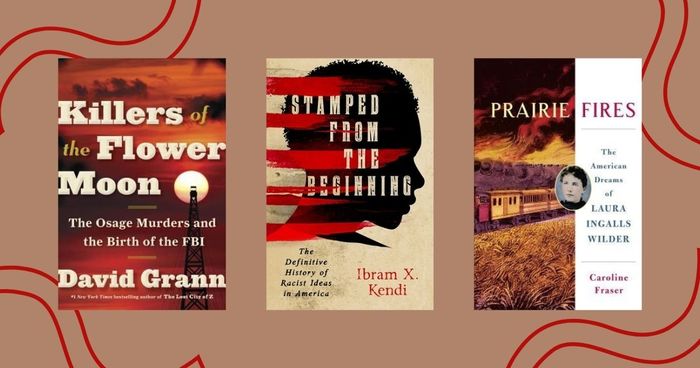 The last five years of world history have been nothing if not...eventful. When living in interesting times, there's nothing better for...

"
Live your life in such a way that you'll be remembered for your kindness, compassion, fairness, character, benevolence, and a force for good who had much respect for life, in general.
...more
"
―

"
Anyone who has the temerity to write about Jane Austen is aware of [two] facts: first, that of all great writers she is the most difficult to catch in the act of greatness; second, that there are twenty-five elderly gentlemen living in the neighbourhood of London who resent any slight upon her genius as if it were an insult to the chastity of their aunts.
"
―
A Room of One's Own
More quotes...
Tags
Tags contributing to this page include: biography, auto-and-biography-and-memoir, bio, biografia, biografico, biographical, biographies, biographies-memoirs, biography-and-memoir, and non-fiction__biography