Related News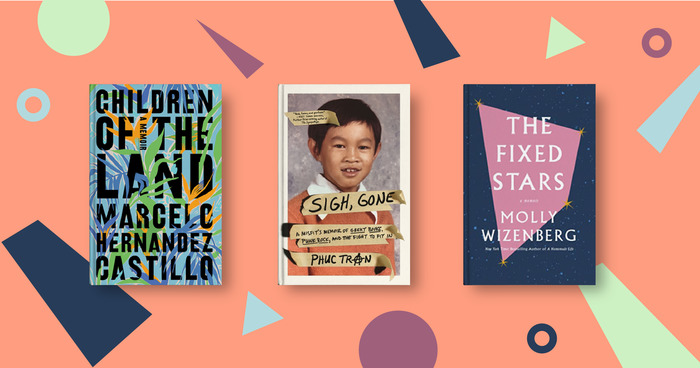 Anne Lamott, the beloved writer of memoirs including Bird by Bird and Traveling Mercies, once said, "You own everything that happened to you....
"
If you haven't cried at least once while writing a chapter of your inspirational book, then you have to ask yourself if your're writing fiction.
...more
"
―
"
I believe that we are who we choose to be. Nobody is going to come and save you. You've got to save yourself. Nobody is going to give you anything. You've got to go out and fight for it. Nobody knows what you want except you, and nobody will be as sorry as you if you don't get it. So don't give up your dreams.
...more
"
―
Sweet Life: Adventures on the Way to Paradise
More quotes...
Tags
Tags contributing to this page include: autobiography, auto-biography, and autobiographies