American History
A study of the history of America.

The date of the start of the history of the United States is a subject of debate among historians. Older textbooks start with the arrival of Christopher Columbus in 1492 and emphasize the European background, or they start around 1600 and emphasize the American frontier. In recent decades American schools and universities typically have shifted back in time to include more on the colonial period and much more on the prehistory of the Native peoples.
Related News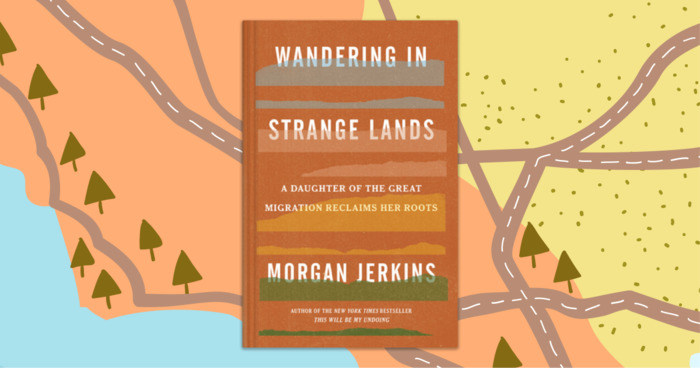 The Great Migration was the movement of six million African Americans out of the South to urban areas in the Northeast, Midwest, and West between...
"
People in the West like to shoot things. When they first got to the West they shot buffalo. Once there were 70 million buffalo on the plains and then the people of the West started blasting away at them. Buffalo are just cows with big heads. If you've ever looked a cow in the face and seen the unutterable depths of trust and stupidity that lie within, you will be able to guess how difficult it must have been for people in the West to track down buffalo and shoot them to pieces. By 1895, there we
...more
"
―
"
If Men were angels, no government would be necessary. If angels were to govern men, neither external nor internal controls on government would be necessary. In framing a government which is to be administered by men over men, the great difficulty lies in this: you must first enable the government to control the governed; and the next place, oblige it to control itself.
"
―
More quotes...
Tags
Tags contributing to this page include: american-history, hist-usa, history-american, history-us, u-s--history, united-states-history, and us-history