American History
A study of the history of America.

The date of the start of the history of the United States is a subject of debate among historians. Older textbooks start with the arrival of Christopher Columbus in 1492 and emphasize the European background, or they start around 1600 and emphasize the American frontier. In recent decades American schools and universities typically have shifted back in time to include more on the colonial period and much more on the prehistory of the Native peoples.
Related News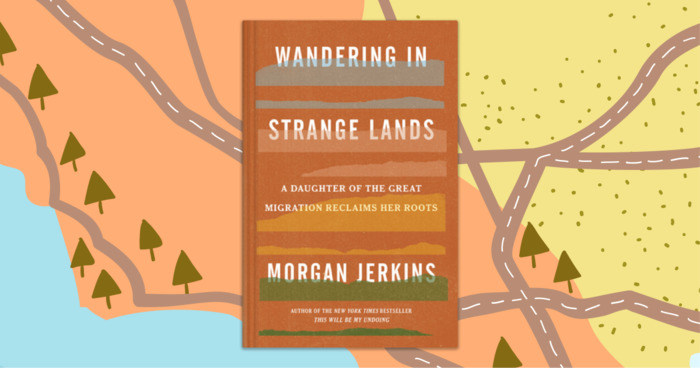 The Great Migration was the movement of six million African Americans out of the South to urban areas in the Northeast, Midwest, and West between...
"
Dr. Martin Luther King Jr.'s dream was a manifestation of hope that humanity might one day get out of its own way by finding the courage to realize that love and nonviolence are not indicators of weakness but gifts of significant strength.
"
―
Illuminated Corners: Collected Essays and Articles Volume I.
"
Perhaps there has been, at some point in history, some great power whose elevation was exempt from the violent exploitation of other human bodies. If there has been, I have yet to discover it. But this banality of violence can never excuse America, because America makes no claim to the banal. America believes itself exceptional, the greatest and noblest nation ever to exist, a lone champion standing between the white city of democracy and the terrorists, despots, barbarians, and other enemies of
...more
"
―
Between the World and Me
More quotes...
Tags
Tags contributing to this page include: american-history, hist-usa, history-american, history-us, u-s--history, united-states-history, and us-history