American History
A study of the history of America.

The date of the start of the history of the United States is a subject of debate among historians. Older textbooks start with the arrival of Christopher Columbus in 1492 and emphasize the European background, or they start around 1600 and emphasize the American frontier. In recent decades American schools and universities typically have shifted back in time to include more on the colonial period and much more on the prehistory of the Native peoples.
New Releases Tagged "American History"
Related News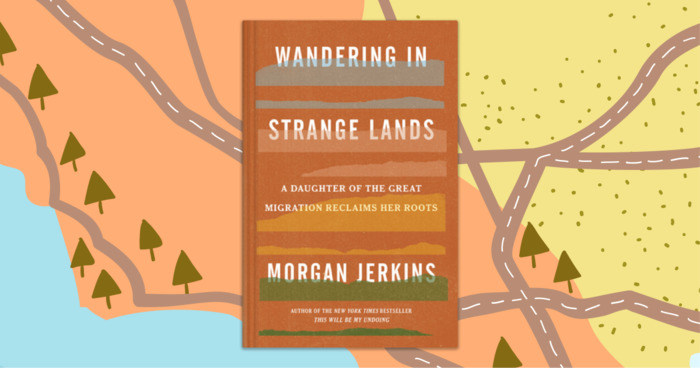 The Great Migration was the movement of six million African Americans out of the South to urban areas in the Northeast, Midwest, and West between...
"
In her usual manner, Merkel spoke in German. It is worth pointing out, however, that before the translator had an opportunity to convert her statements to English, Obama gave the chancellor and the press a big smile, saying, 'I think what she said was good. I'm teasing.' The laughter in the room drowned out the sounds of the cameras clicking and flashing, with Merkel's giggle and smile among the loudest.
"
―
Dear Barack: The Extraordinary Partnership of Barack Obama and Angela Merkel
More quotes...
Tags
Tags contributing to this page include: american-history, hist-usa, history-american, history-us, u-s--history, united-states-history, and us-history