Alternate History
Alternate history is a subgenre of speculative fiction (or science fiction) and historical fiction that is set in a world in which history has diverged from the actual history of the world. Alternate history literature asks the question, "What if history had developed differently?" Most works in this genre are based on real historical events, yet feature social, geopolitical, or industrial circumstances that developed differently than our own.
...more
Related News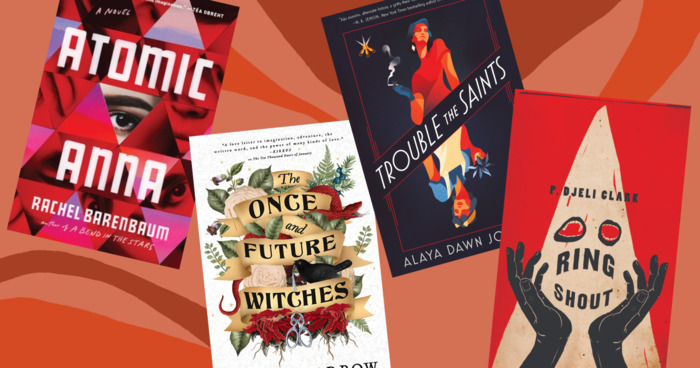 Alternate history is one of the most reliably interesting subgenres in the book game. As a kind of subset of speculative fiction, alternate...
"
As a young adult, Naomi became a teacher to help inspire children; to aid the creativity and channelled passions of their fertile minds. Now, the kids would read these Protocols; that 11yr old boy would be joined by an army of thousands, countless thousands, even millions. How long until the twisted poison of language could scar purity, and forever pervert the children of Britain into a hateful, vengeful, violent clique of racists? *Jewish life was life unworthy of life.* How could she have ev
...more
"
―
"
Having to accept hominoids as real will require having to acknowledge that the prehuman fossil record is comprised entirely of their bones, rather than ours.
"
―
More quotes...
Tags
Tags contributing to this page include: alternate-history, alternate_history, alternate-historical, alternate-historical-fiction, alternative_history, alternative-history, uchronia, and uchronie