Goodreads helps you keep track of books you want to read.
Start by marking "Unsong" as Want to Read:
Unsong
Aaron Smith-Teller works in a kabbalistic sweatshop in Silicon Valley, where he and hundreds of other minimum-wage workers try to brute-force the Holy Names of God. All around him, vast forces have been moving their pieces into place for the final confrontation. An overworked archangel tries to debug the laws of physics. Henry Kissinger transforms the ancient conflict betw
...more
Related Articles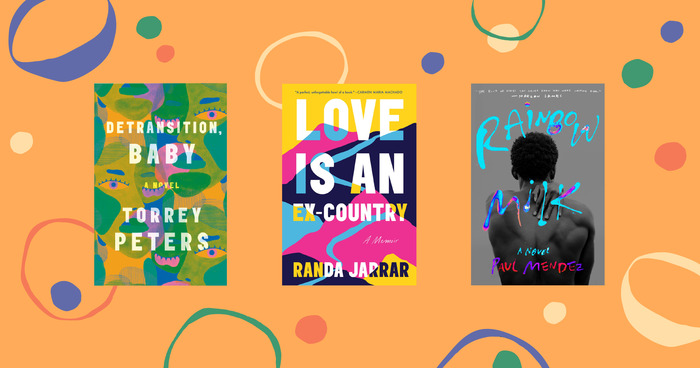 It's June, which means it's time to celebrate Pride month in honor of the LGBTQ+ community! This year, we wanted to highlight the...
"America was exhausted. The libertarians had made freedom unbearable, the evangelicals had made faith unbearable, the social justice movement had made equality unbearable, the lawyers had made justice unbearable, loud people in Uncle Sam hats had made patriotism unbearable, and the entirety of capitalism over the last two centuries had made industry unbearable. Americans were sick of all the virtues and ready for a straightforward, no-nonsense villain."
— 12 likes
"Please?" asked the girl.

"I AM BUSY. I AM TRYING TO FIX CONTINENTAL DRIFT."

"I…didn't know it was broken."

Uriel's face became more animated, his speech faster.

"IT HAS BEEN BROKEN FOR FIVE WEEKS AND FIVE DAYS. I THINK IT BROKE WHEN I RELOADED NEW ZEALAND FROM A BACKUP COPY, BUT I DO NOT KNOW WHY. MY SYNCHRONIZATION WAS IMPECCABLE AND THE CHANGE PROPAGATED SIMULTANEOUSLY ACROSS ALL SEPHIROT. I THINK SOMEBODY BOILED A GOAT IN ITS MOTHER'S MILK. IT IS ALWAYS THAT. I KEEP TELLING PEOPLE NOT TO DO IT, BUT NOBODY LISTENS."
— 7 likes
More quotes…