Goodreads helps you keep track of books you want to read.
Start by marking "Half a Rupee Stories" as Want to Read:
Half a Rupee Stories
Twenty-five fascinating stories from the inimitable Gulzar
A suicide bomber in a small town plans out her last day, getting herself photographed before she goes and blows up the prime minister. A drunkard in a Mumbai slum tries to compete with the torrential rain, even as it washes his dwelling away. An army man at the border has become so accustomed to speaking over the
...more
Published 2013 by Penguin
गुलजार नाम से परसिदध समपूरण सिंह कालरा (जनम-१८ अगसत १९३६)[1] हिनदी फिलमों के एक परसिदध गीतकार हैं इसके अतिरिकत वे एक कवि, पटकथा लेखक, फिलम निरदेशक तथा नाटककार हैं उनकी रचनाए मुखयतः हिनदी, उरदू तथा पंजाबी में हैं, परनतु बरज भाषा, खङी बोली, मारवाडी और हरियाणवी में भी इनहोने रचनाये की गुलजार को वरष २००२ में सहितय अकादमी पुरसकार और वरष २००४ में भारत सरकार दवारा दिया जाने वाला तीसरे सरवोचच नागरिक सममान
...more
Related Articles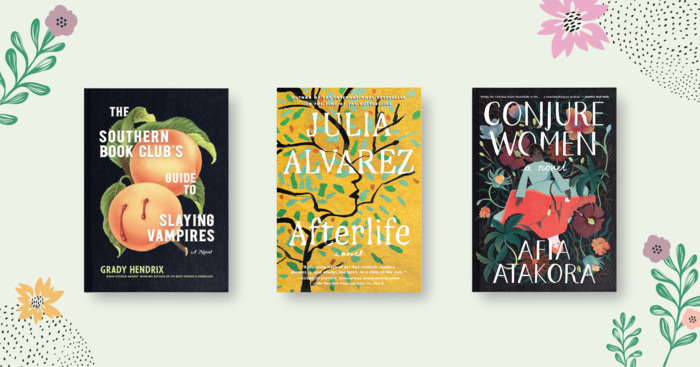 April is the most hopeful of months, promising warm days and sunshine just around the corner. The weather is a little unpredictable, sure, but tha...
"When you face your fear, you become familiar with it and familiarity makes it lose its meaning, loosen its grip—fear ceases to be fear."
— 25 likes
"Dreams heed no borders, the eyes need no visas With eyes shut I walk across the line in time All the time—"
— 17 likes
More quotes…