Goodreads helps you keep track of books you want to read.
Start by marking "Anatomy of a Murder" as Want to Read:
Anatomy of a Murder
Librarian's note: An alternate cover edition can be found here

First published by St. Martin's in 1958, Robert Traver's Anatomy of a Murder immediately became the number-one bestseller in America, and was subsequently turned into the successful and now classic Otto Preminger film. It is not only the most popular courtroom drama in American fiction, but one of the most popul
...more
Published March 15th 1983 by St. Martin's Press (first published December 1958)
Robert Traver is the pseudonym of John Donaldson Voelker who served as the Prosecuting Attorney of Marquette County, Michigan and later as the 74th Justice of the Michigan Supreme Court. He wrote many books reflecting his two passions, the law and flyfishing, Troubleshooters, Danny and the Boys and Small Town D.A.
Related Articles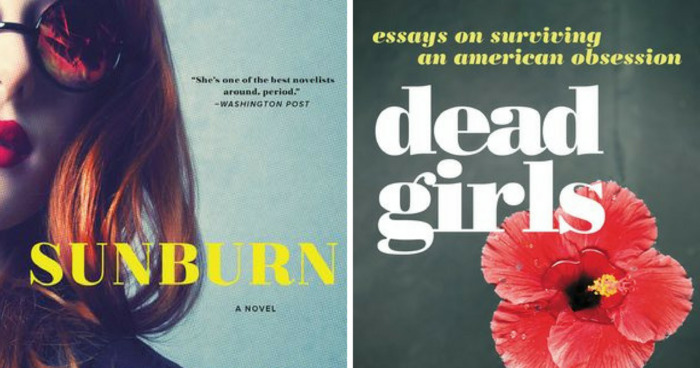 We asked Alice Bolin, author of Dead Girls: Essays on Surviving an American Obsession, and journalist-turned-crime novelist Laura...
"Plot these days is anti-intellectual and verboten, the mark of the Philistine, the huckster with a pen. There mustn't be too much story and that should be fog-bound and shrouded in heavy symbolism, including the phallic, like a sort of covoluted charade. Symbolism now carries the day, it's the one true ladder of literary heaven."
— 6 likes
"The prosecutor's by obligation is a special mind," he had written, "mongoose quick, bullying, devious, unrelenting, forever baited to ensnare. It is almost duty bound to mislead, and by instinct dotes on confusing and flourishes on weakness. Its search is for blemishes it can present as scars, its obligation to raise doubts or sour with suspicion. It asks questions not to learn but to convict, and can read guilt into the most innocent of answers. Its hope, its aim, its triumph is to addle a witness into confession by tricking, exhausting, or irritating him into a verbal indiscretion which sounds like a damaging admission. To natural lapses of memory it gives the appearance either of stratagems for hiding misdeeds or, worse still, of lies, dark and deliberate. Feigned and wheedling politeness, sarcasm that scalds, intimidation, surprise, and besmirchment by innuendo, association, or suggestion, at the same time that any intention to besmirch is denied—all these as methods and devices are such staples in the prosecutor's repertory that his mind turns to them by rote."
— 0 likes
More quotes…