Goodreads helps you keep track of books you want to read.
Start by marking "Incognito: The Secret Lives of the Brain" as Want to Read:
Incognito: The Secret Lives of the Brain
If the conscious mind—the part you consider you—accounts for only a tiny fraction of the brain's function, what is all the rest doing? This is the question that David Eagleman—renowned neuroscientist and acclaimed author of Sum—answers in a book as accessible and entertaining as it is deeply informed by startling, up-to-the-minute research.
Published May 31st 2011 by Pantheon
David Eagleman is a neuroscientist, an internationally bestselling author, a TED speaker, and a Guggenheim Fellow. He teaches neuroscience at Stanford University and is CEO of a neurotech startup. At night he writes. His books have been translated into 33 languages.
News & Interviews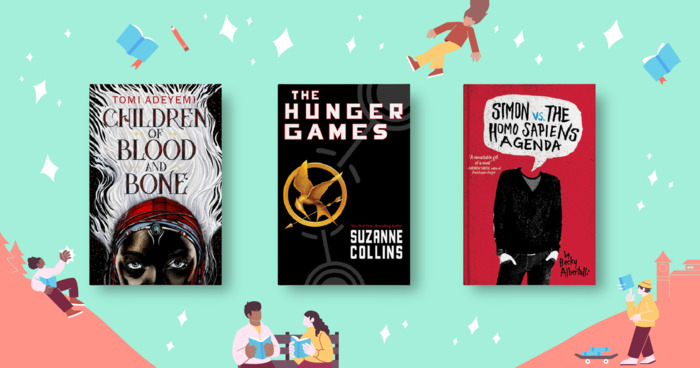 Whether it's magic schools, dystopias, paranormal love stories, or contemporary explorations of important real-life issues, young adult books a...
"Imagine for a moment that we are nothing but the product of billions of years of molecules coming together and ratcheting up through natural selection, that we are composed only of highways of fluids and chemicals sliding along roadways within billions of dancing cells, that trillions of synaptic conversations hum in parallel, that this vast egglike fabric of micron-thin circuitry runs algorithms undreamt of in modern science, and that these neural programs give rise to our decision making, loves, desires, fears, and aspirations. To me, that understanding would be a numinous experience, better than anything ever proposed in anyone's holy text."
— 75 likes
"Instead of reality being passively recorded by the brain, it is actively constructed by it."
— 47 likes
More quotes…