Goodreads helps you keep track of books you want to read.
Start by marking "Mrs. Frisby and the Rats of NIMH (Rats of NIMH, #1)" as Want to Read:
Mrs. Frisby and the Rats of NIMH
Mrs. Frisby, a widowed mouse with four small children, must move her family to their summer quarters immediately, or face almost certain death. But her youngest son, Timothy, lies ill with pneumonia and must not be moved. Fortunately, she encounters the rats of NIMH, an extraordinary breed of highly intelligent creatures, who come up with a brilliant solution to her dilemm
...more
Published May 1st 2003 by Aladdin Paperbacks (first published 1971)
Other books in the series
News & Interviews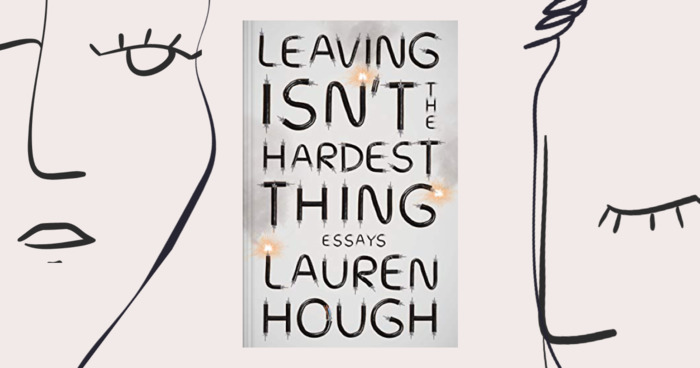 "I'm in a weird place because the book is about to come out. So I'm basically just walking around like a raw nerve and I'm not sure that I...
"When you've lived in a cage, you can't bear not to run, even if what you're running towards is an illusion."
— 27 likes
"I have lived in this tree, in this same hollow," the owl said, "for more years than anyone can remember. But now, when the wind blows hard in winter and rocks the forest, I sit here in the dark, and from deep down in the bole, near the roots, I hear a new sound. It is the sound of strands of wood creaking in the cold and snapping one by one. The limbs are falling; the tree is old, and it is dying. Yet I cannot bring myself, after so many years, to leave, to find a new home and move into it, perhaps to fight for it. I, too, have grown old. One of these days, one of these years, the tree will fall, and when it does, if I am still alive, I will fall with it."
— 13 likes
More quotes…