Goodreads helps you keep track of books you want to read.
Start by marking "The Wisdom of Laotse" as Want to Read: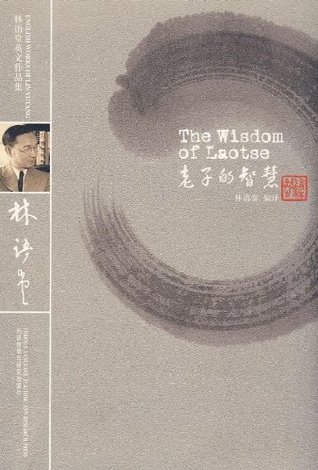 The Wisdom of Laotse
Published 2009 by Foreign Language Teaching & Research Press (Beijing) (first published January 1st 1948)
Lao Tzu (Chinese: 老子; pinyin: Lǎozǐ; Wade-Giles: Laosi; also Laozi, Lao Tse, Lao Tu, Lao-Tsu, Laotze, Laosi, Lao Zi, Laocius, Lao Ce, and other variations) was a mystic philosopher of ancient China, best known as the author of the Tao Te Ching (often simply referred to as Laozi). His association with the Tao Te Ching has led him to be traditionally considered the founder of Taoism (pronounced as "
...more