Goodreads helps you keep track of books you want to read.
Start by marking "Pumpkin Pumpkin" as Want to Read:
Pumpkin Pumpkin
Jamie plants a pumpkin seed in the spring and, after watching it grow all summer, carves a face in it for Halloween! But best of all, he saves some seeds that he will plant again next spring. "Truly a book for all seasons."--Horn Book.
Published 1986 by Mulberry Books
"It was never my plan to become a writer and illustrator of children's books. Although I knew from the age of ten that I wanted to be an artist, it took a long time to discover just what kind of an artist I would be.

"When I was in art school, first at Pratt Institute and then at Portland School of Art, I was a painting major.

"After exhibiting my work several times during the next few years, I was
...more
Related Articles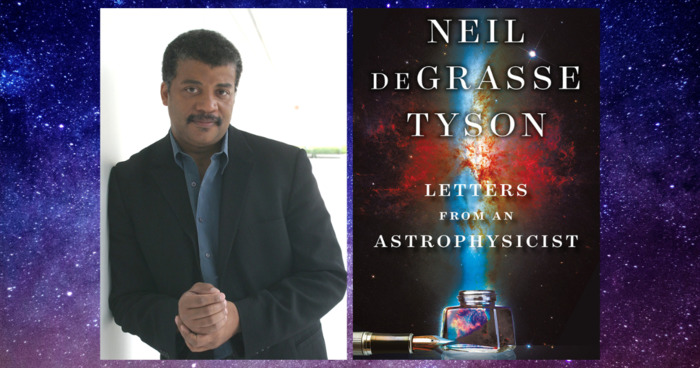 For more than a decade, Neil deGrasse Tyson, the world-renowned astrophysicist and host of the popular radio and Emmy-nominated televi...