Goodreads helps you keep track of books you want to read.
Start by marking "Foundations of Economics: A Beginner's Companion" as Want to Read:
Foundations of Economics: A Beginner's Companion
Foundations of Economics breathes life into the discipline by linking key economic concepts with wider debates and issues. By bringing to light delightful mind-teasers, philosophical questions and intriguing politics in mainstream economics, it promises to enliven an otherwise dry course whilst inspiring students to do well.
The book covers all the main economic concepts an
...more
Published June 18th 1998 by Routledge (first published 1998)
Autobiography:

Let me begin with a confession: I am a Professor of Economics who has never really trained as an economist. While I may have a PhD in Economics, I do not believe I have ever attended more than a few lectures on economics! But let's take things one at a time.

I was born in Athens back in the mists of 1961. Greece was, at the time, struggling to shed the post-civil war veil of totalitar
...more
News & Interviews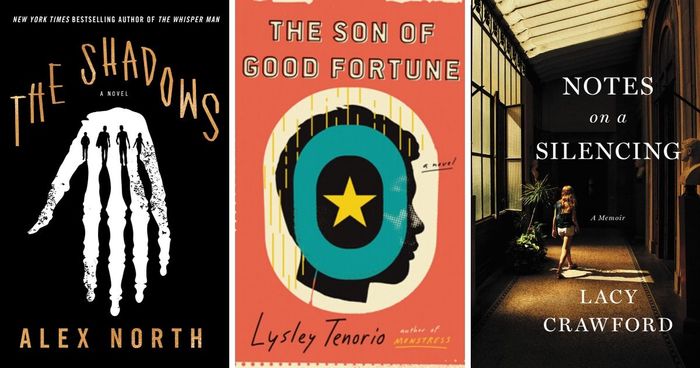 Need another excuse to treat yourself to a new book this week? We've got you covered with the buzziest new releases of the day. To create our lis...
"After hovering in the ethereal world of mathematics and geometry, economics was forced to crash-land and take its place in the real world of political debate. Do economists wish to pursue the Good Society in the spirit of the social contract tradition which started some time in ancient Greece, reasserted itself in Europe with J.-J.Rousseau and found its apotheosis in John Rawls? Or do they wish for a social contract which effectively rules the State out as anything other than a provider of order and security—a tradition which began with Thomas Hobbes and culminated in Robert Nozick's theory? Or, indeed can economists think of something in between?

Thus economics is back into the mire courtesy of Arrow's third theorem, which dispels any hopes of a Rational Society springing from some form of advanced utility maximisation. Economics can no longer escape the political, philosophical debates which resonate across the humanities—from literature to sociology and from politics to moral philosophy. This is a good thing. At last, economics can become interesting again after a century of continuous pedantry."
— 0 likes
"In the meantime, it is useful to end this chapter by pondering a paradox. On the one hand, as already noted, economics is replete with eulogies to freedom (particularly of the market). However, on the other hand, the type of freedom that economics textbooks talk about is compatible with the science fiction image of rows and rows of persons attached to a pleasure machine which bombards them with utility (or, to be more respectful to ordinal utility, which keeps them at the very top of their preferences ordering). Less apocalyptically, it is consistent with a society in which individuals' ideals have been reduced to purchasing commodities in gigantic shopping complexes guided totally by cravings manufactured in elaborate marketing clinics. Perhaps the most helpful conclusion to draw from all this is that the economic textbook's model of rational choice is the culmination of the logic unleashed on the world by the emergence and domination of market societies (see Chapter 1 again). One question is worth keeping in mind when immersed in that logic: is a happy slave (a slave of feudal masters or, today, of the advertisers) capable of being free (whatever that person's utility level)?

So, if freedom is more than just desire-fulfilment what does it mean to be free? No one has the definitive answer but here is a suggestion: individual freedom may be the capacity to act freely, not only in order to satisfy the preferences that are there already (the utility machine can do this admirably), but in order to create new and better preferences—in order to improve one's self. We can do this only if we care about more than the indulgence of our current desires."
— 0 likes
More quotes…