Goodreads helps you keep track of books you want to read.
Start by marking "فصول متنوعة" as Want to Read:
فصول متنوعة
""ما هو سؤالك يا سيد آدلي؟" كان صوته هادئاً كما كان دائماً، ولكن لمحت شيئاً مخيفاً في عينيه فجأة.. كلا، إذا كنت أريد أن أكون صادقاً، لم يكن مصدر الخوف في عينيه وحسب، بل وشعرت بأنه انتشر في الجو الذي يحيط بي. لم يعد الصوت المنظم القادم من الردهة التي في يساري سوى صوت رقاص الساعة؛ بل أصبح صوت نقر قدم الجلاد وهو يراقب المدان فيما يساق إلى المشنقة. باتت رائحة الزيت والجلد قارص
...more
Mass Market Paperback
,
535 pages
Published September 19th 2007 by الدار العربية للعلوم ناشرون (first published August 27th 1982)
Stephen Edwin King was born the second son of Donald and Nellie Ruth Pillsbury King. After his father left them when Stephen was two, he and his older brother, David, were raised by his mother. Parts of his childhood were spent in Fort Wayne, Indiana, where his father's family was at the time, and in Stratford, Connecticut. When Stephen was eleven, his mother brought her children back to Durham, M
...more
Articles featuring this book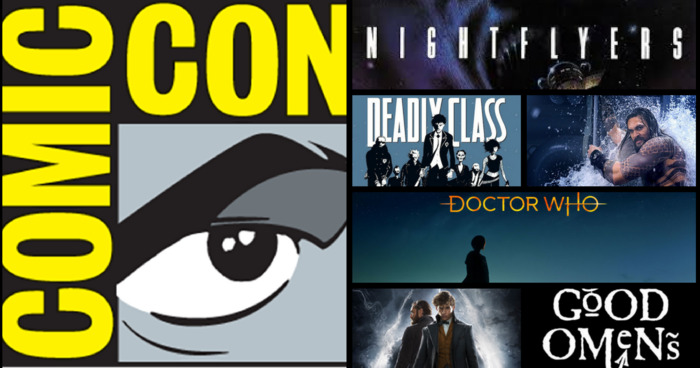 You know winter is coming. You don't blink around statues. You're a true believer. When it comes to escapism, you're an expert. To...
"there's no harm in hoping for the best as long as you're prepared for the worst."
— 728 likes
More quotes…