Goodreads helps you keep track of books you want to read.
Start by marking "Logicomix" as Want to Read:
Logicomix
Tο βιβλίο είναι μυθιστόρημα μαζί και κόμικς, ιστορία και μυθοπλασία, παραμύθι και δοκίμιο. Μια παρέα φίλων στη σύγχρονη Αθήνα –που δεν είναι άλλη από τους δημιουργούς του βιβλίου-- προσπαθεί ταυτόχρονα να αφηγηθεί και να καταλάβει τη μεγάλη περιπέτεια της αναζήτησης των Θεμελίων των Μαθηματικών, περιπέτεια που σημάδεψε ανεξίτηλα την εποχή μας. Είναι άραγε, όπως λέει ένας α
...more
Apostolos Doxiadis (Greek: Απόστολος Δοξιάδης) was born in Brisbane, Australia in 1953, and grew up in Greece.
Although interested in fiction and the arts from his youngest years, a sudden and totally unexpected love affair with mathematics led him to New York's Columbia University at the age of fifteen. He did graduate work in Applied Mathematics at the École Pratique des Hautes Études in Paris, w
...more
Related Articles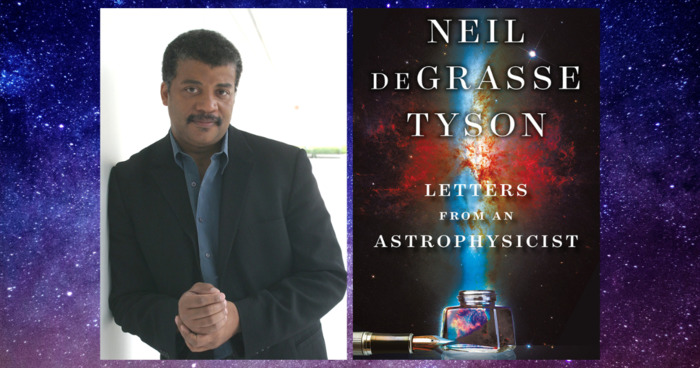 For more than a decade, Neil deGrasse Tyson, the world-renowned astrophysicist and host of the popular radio and Emmy-nominated televi...
"Put a man on the brink of the abyss and - in the unlikely event that she doesn't fall into it - he will become a mystic or a madman... Which is probably the same thing!"
— 30 likes
"It's been said before: 'The sleep of reason produces monsters."
— 15 likes
More quotes…