Goodreads helps you keep track of books you want to read.
Start by marking "Don't Take Your Life Personally" as Want to Read:
Don't Take Your Life Personally
Ajahn Sumedho urges us to trust in awareness and find out for ourselves what it is to experience genuine liberation from mental anguish and suffering, just as the Buddha himself did two and a half thousand years ago. Buddhism is not about becoming the model of humanity or escaping the natural consequences of our past deeds, but of putting aside all pretence and all ideas i
...more
Published August 4th 2010 by Buddhist Pub Group
Ajahn Sumedho was born Robert Jackamn in Seattle, Washington in 1934. He was raised as Anglican and from 1951 to 1953 studied Chinese and history at the University of Washington. He served as a medic for the US Navy until returning to the University to ccomplete a BA in Far Eastern Studies in 1959. In 1966 he went to Thailand and was ordained as a novice Buddhist; in 1967 he received a full ordina
...more
News & Interviews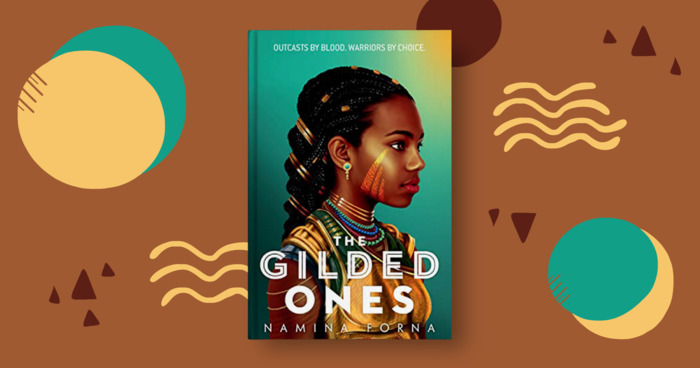 The idea for The Gilded Ones came to author Namina Forna in a dream. The recurring image was one of a young girl in armor walking up a...
"The point is, the Four Stages are not for ego-development or attainment; they are a skilful means for recognizing the way we cling to things."
— 2 likes
"Now, because Westerners are usually well educated, they often understand the theory quite easily ― this is just how I see it, anyway; this is what I am reflecting on these days ― but they don't have any confidence in direct insight. They might have direct insight, but still their ego-structure is based on doubting themselves. So they either exaggerate direct insight by saying, 'I'm enlightened!' and think that that is a kind of permanent state of the ego, an enlightened ego, or they think, 'Oh, it was just one of those strange things that happened.' Or, if the ego suddenly drops away because they are in a very peaceful situation and they experience emptiness, they think it is the result of those conditions, those circumstances"
— 1 likes
More quotes…