Goodreads helps you keep track of books you want to read.
Start by marking "Solaris" as Want to Read:
Solaris
A classic work of science fiction by renowned Polish novelist and satirist Stanislaw Lem.

When Kris Kelvin arrives at the planet Solaris to study the ocean that covers its surface, he finds a painful, hitherto unconscious memory embodied in the living physical likeness of a long-dead lover. Others examining the planet, Kelvin learns, are plagued with their own repressed and
...more
Published November 20th 2002 by Harcourt (first published 1961)
Stanisław Lem (staˈɲiswaf lɛm) was a Polish science fiction, philosophical and satirical writer of Jewish descent. His books have been translated into 41 languages and have sold over 27 million copies. He is perhaps best known as the author of Solaris, which has twice been made into a feature film. In 1976, Theodore Sturgeon claimed that Lem was the most widely read science-fiction writer in the w
...more
Articles featuring this book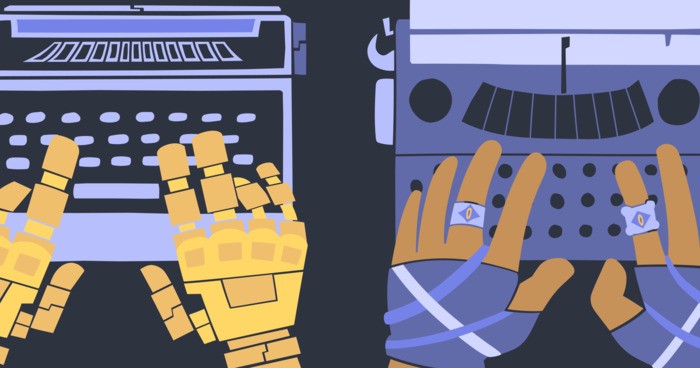 Looking for something epic, stellar, or far out? Perhaps a bit dystopian? Then these authors are your chosen ones to read next! We asked...
"We have no need of other worlds. We need mirrors. We don't know what to do with other worlds. A single world, our own, suffices us; but we can't accept it for what it is."
— 317 likes
"On the surface, I was calm: in secret, without really admitting it, I was waiting for something. Her return? How could I have been waiting for that? We all know that we are material creatures, subject to the laws of physiology and physics, and not even the power of all our feelings combined can defeat those laws. All we can do is detest them. The age-old faith of lovers and poets in the power of love, stronger than death, that finis vitae sed non amoris, is a lie, useless and not even funny. So must one be resigned to being a clock that measures the passage of time, now out of order, now repaired, and whose mechanism generates despair and love as soon as its maker sets it going? Are we to grow used to the idea that every man relives ancient torments, which are all the more profound because they grow comic with repetition? That human existence should repeat itself, well and good, but that it should repeat itself like a hackneyed tune, or a record a drunkard keeps playing as he feeds coins into the jukebox...

Must I go on living here then, among the objects we both had touched, in the air she had breathed? In the name of what? In the hope of her return? I hoped for nothing. And yet I lived in expectation. Since she had gone, that was all that remained. I did not know what achievements, what mockery, even what tortures still awaited me. I knew nothing, and I persisted in the faith that the time of cruel miracles was not past."
— 295 likes
More quotes…