Goodreads helps you keep track of books you want to read.
Start by marking "Iznogoud and the Magic Carpet (Iznogoud #6)" as Want to Read:
Iznogoud and the Magic Carpet
Haroun al Plassid is ruler of Baghdad, but his Grand Vizier Iznogoud isn't happy with this state of affairs. Always on the lookout for ways to become Caliph instead of the Caliph, he commissions a one-way flying carpet as a gift to his liege. But the hired help is inept, as usual, and the most inconvenienced of all will be the inhabitants of. Beijing!
...more
Published August 5th 2010 by CINEBOOK (first published 1973)
René Goscinny (1926 - 1977) was a French author, editor and humorist, who is best known for the comic book Asterix , which he created with illustrator Albert Uderzo, and for his work on the comic series Lucky Luke with Morris (considered the series' golden age).
...more
Other books in the series
News & Interviews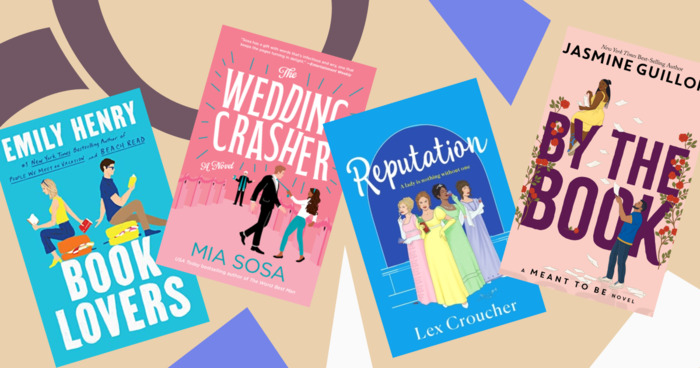 People fall in love with people all the time. That's no secret, and it's one of the unmitigated upsides of life on this planet. People fall in...