Goodreads helps you keep track of books you want to read.
Start by marking "Heimskringla: or, The Lives of the Norse Kings" as Want to Read:
Heimskringla: or, The Lives of the Norse Kings
Great classic by Icelandic poet/chieftain chronicles the reigns of 16 high kings descended from the warrior-wizard god Odin. Major section on 15-year reign of Olav II Haraldson, patron saint of Norway. Based on earlier histories, oral traditions, plus new material by author, all presented with intelligence, warmth and objectivity. Over 130 illustrations and 5 maps.
Published May 1st 1990 by Dover Publications (first published 1230)
Snorri Sturluson (also spelled Snorre Sturlason) was an Icelandic historian, poet and politician. He was twice elected lawspeaker at the Icelandic parliament, the Althing. He was the author of the Prose Edda or Younger Edda, which consists of Gylfaginning ("the fooling of Gylfi"), a narrative of Norse mythology, the Skáldskaparmál, a book of poetic language, and the Háttatal, a list of verse forms
...more
Related Articles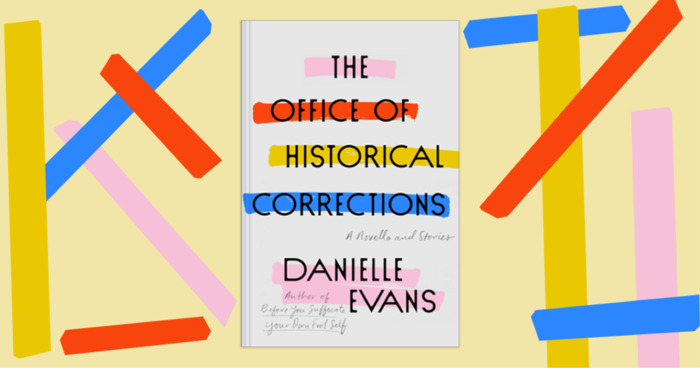 Danielle Evans was just 26 when she released her short story collection Before You Suffocate Your Own Fool Self in 2010, a multi-award-winning...