Goodreads helps you keep track of books you want to read.
Start by marking "Imperial Bedrooms" as Want to Read:
Imperial Bedrooms
Clay has become a successful screenwriter but when he returns to Los Angeles, to help cast his new movie, he's soon drifting through a long-familiar circle. Blair is now married to Trent, and their parties attract excessive levels of fame and fortune, though for all that Trent is a powerful manager, his baser instincts remain.
...more
Published April 1st 2011 by Picador USA (first published June 15th 2010)
Bret Easton Ellis is an American author. He is considered to be one of the major Generation X authors and was regarded as one of the so-called literary Brat Pack, which also included Tama Janowitz and Jay McInerney. He has called himself a moralist, although he has often been pegged as a nihilist. His characters are generally young vacuous people, who are aware of their depravity but choose to enj
...more
Articles featuring this book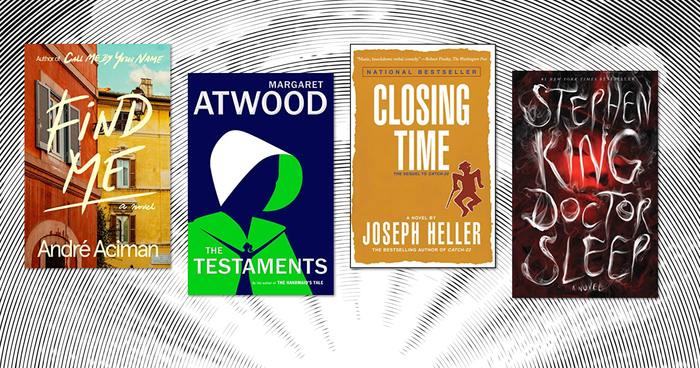 Say what you will about George R.R. Martin's long-awaited fantasy installment, Winds of Winter. Some of the sequels in our roundup below have...
"There are so many things Blair doesn't get about me, so many things she ultimately overlooked, and things that she would never know, and there would always be a distance between us because there were too many shadows everywhere. Had she ever made promises to a faithless reflection in the mirror? Had she ever cried because she hated someone so much? Had she ever craved betrayal to the point where she pushed the crudest fantasies into reality, coming up with sequences that she and nobody else could read, moving the game as you play it? Could she locate the moment she went dead inside? Does she remember the year it took to become that way? The fades, the dissolves, the rewritten scenes, all the things you wipe away—I now want to explain all these things to her but I know I never will, the most important one being: I never liked anyone and I'm afraid of people."
— 68 likes
"That's how I became the damaged party boy who wandered through the wreckage, blood streaming from his nose, asking questions that never required answers. That's how I became the boy who never understood how anything worked. That's how I became the boy who wouldn't save a friend. That's how I became the boy who couldn't love the girl."
— 49 likes
More quotes…