Goodreads helps you keep track of books you want to read.
Start by marking "Rebirth (The Judas Syndrome, #2)" as Want to Read:
Rebirth
A year into a Post-Apocalyptic existence, where
friendships are tested and new enemies emerge; talk
of destiny fulfilled through a child offers salvation.

Could you believe?

Narrated by Joel's girlfriend Sara, Rebirth is a story of survival, betrayal, and hope. After giving birth to their son, whose evident purpose is to fulfill the destiny that Joel had forsaken, Sara reali
...more
Published October 1st 2010
Killing karma is the latest Thriller from Michael Poeltl - A series of killings has cast a reign of terror over Detroit, and even the seasoned Detective Harlow has no idea what to make of them. As a cop, he understands revenge killings, but these homicides are taking the concept of payback to new heights. If you like a little noir with your crime fiction, this book is for you!
https://www.amazon.co
...more
Other books in the series
News & Interviews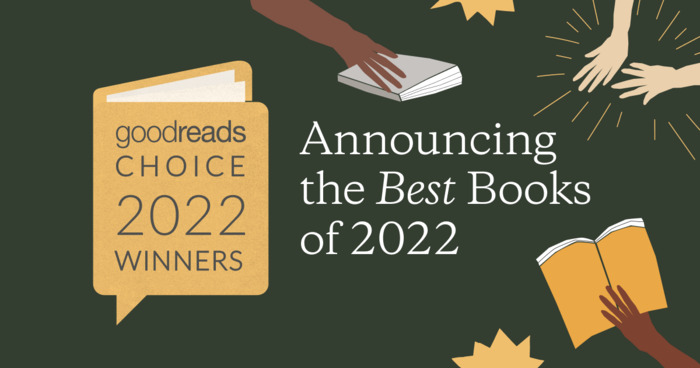 With more than 5.7 million votes cast and counted, the 14th Annual Goodreads Choice Awards are now official. Launched in 2009,...
"When I wasn't in the barn garden, helping out, sorting seeds or checking hoses I'd spend time alone, usually in the bathroom adjacent to Joel's room, staring into the shattered mirror as my hand gently caressed my baby bump.
More often than not I would cry. Not because my pregnancy upset me, or that my hormones were getting the better of me, but because I missed Joel, my baby's father. That the baby would grow up without a dad made me anxious. Then again, if he had survived, what irreparable damage would he have suffered and how would his pain translate to his child? Jesus, I was studying myself in the very mirror he'd smashed the night he chose to take his own life.

The bump had grown slowly in the last couple of months. With these limited resources, I didn't have the privilege of eating whatever I craved. Had that been the case, I was sure I would have been bigger by now. Still, I tried to eat as well and as often as I could and the size of my belly had proven that my attempts at proper nutrition were at least growing something in there.

Nothing made me happier than feeling my baby move. It was a constant source of relief for me. In our present circumstances, with no vitamins and barely any meat products save the recent stash of jerky Earl had found in an abandoned trailer, my diet consisted of berries, lettuce, and canned beans for the most part. Feeling the baby move inside me was an experience I often enjoyed alone. I would think of Joel then as well. Imagining his hand on my belly, with mine guiding his to the kicks and punches."
— 4 likes
More quotes…