Goodreads helps you keep track of books you want to read.
Start by marking "The Ending of Time" as Want to Read:
The Ending of Time
This very important work offers penetrating dialogues between the great spiritual leader and the renowned physicist that shed light on the fundamental nature of existence. Krishnamurti and David Bohm probe such questions as 'why has humanity made thought so important in every aspect of life? How does one cleanse the mind of the 'accumulation of time' and break the 'pattern
...more
Published May 1st 1985 by HarperOne (first published 1985)
Jiddu Krishnamurti was born on 11 May 1895 in Madanapalle, a small town in south India. He and his brother were adopted in their youth by Dr Annie Besant, then president of the Theosophical Society. Dr Besant and others proclaimed that Krishnamurti was to be a world teacher whose coming the Theosophists had predicted. To prepare the world for this coming, a world-wide organization called the Order
...more
Related Articles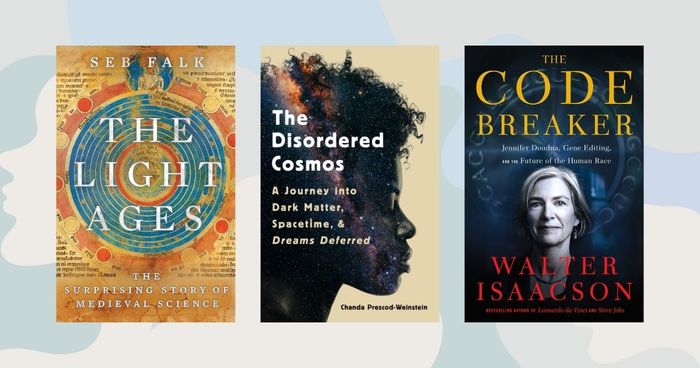 You'd never know it from reading the books listed here, but good science writing is incredibly difficult to pull off. There is both an art...