Goodreads helps you keep track of books you want to read.
Start by marking "A Lonely Resurrection (John Rain, #2)" as Want to Read:
A Lonely Resurrection
All John Rain wants is to get out of the killing business. But with his discretion, his reliability, and his unique talent for death by "natural causes," no one is willing to let him just retire. So when an old nemesis from the Japanese national police force comes to him with a new job--eliminate Murakami, a killer even more fearsome than Rain himself--Rain knows he can't
...more
Kindle Edition
,
New Edition
,
352 pages
Published February 5th 2013 by Barry Eisler (first published July 14th 2003)
Barry Eisler spent three years in a covert position with the CIA's Directorate of Operations, then worked as a technology lawyer and startup executive in Silicon Valley and Japan, earning his black belt at the Kodokan International Judo Center along the way. Eisler's bestselling thrillers have won the Barry Award and the Gumshoe Award for Best Thriller of the Year, have been included in numerous "
...more
Other books in the series
Related Articles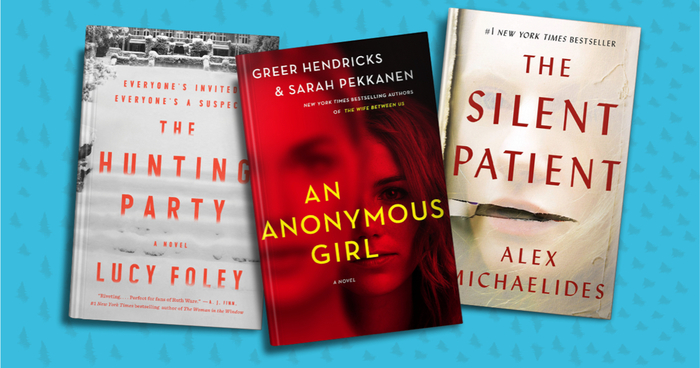 We're four months into 2019 and we can now reveal the biggest mysteries and thrillers of the year...so far! We've crunched our...
"I thought of an old poker players' expression: If you look around the table and can't spot the sucker, the sucker is you."
— 6 likes
"People have rituals for communing with the dead, rituals that depend more on the idiosyncrasies of the individual than on the influence of culture. Some visit gravesites. Some talk to portraits, or mantelpiece urns. Some go to spots favored by the deceased during life, or mouth silent prayers in houses of worship, or have trees planted in memory in some far-off land. The common denominator, of course, is a sense beyond logic that the dead are aware of all this, that they can hear the prayers and witness the deeds and feel the ongoing love and longing. People seem to find that sense comforting. I don't believe any of it. I've never seen a soul depart from a body. I've never been haunted by a ghost, angry or loving. I've never been rewarded or punished or touched by some traveler from the undiscovered country. I know as well as I know anything the dead are simply dead."
— 3 likes
More quotes…