Goodreads helps you keep track of books you want to read.
Start by marking "White Night (The Dresden Files, #9)" as Want to Read:
White Night
Wizard Harry Dresden must investigate his own flesh and blood when a series of killings strike Chicago's magic practitioners in this novel in the #1 New York Times bestselling series.

Someone is targeting the members of the city's supernatural underclass—those who don't possess enough power to become full-fledged wizards. Some have vanished. Others appear to be victims of s
...more
Published April 3rd 2007 by Roc
Jim Butcher is the author of the Dresden Files, the Codex Alera, and a new steampunk series, the Cinder Spires. His resume includes a laundry list of skills which were useful a couple of centuries ago, and he plays guitar quite badly. An avid gamer, he plays tabletop games in varying systems, a variety of video games on PC and console, and LARPs whenever he can make time for it. Jim currently resi
...more
Other books in the series
Related Articles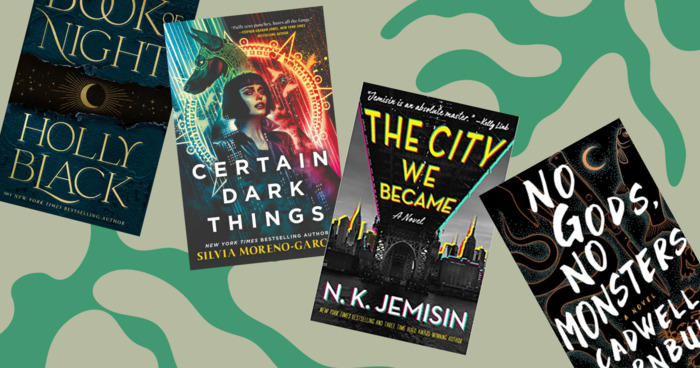 The genre known as urban fantasy can get pretty blurry. And that's a good thing. Generally speaking, the designation refers to fantasy books...
"Anger is just anger. It isn't good. It isn't bad. It just is. What you do with it is what matters. It's like anything else. You can use it to build or to destroy. You just have to make the choice."

Constructive anger," the demon said, her voice dripping sarcasm.

Also known as passion," I said quietly. "Passion has overthrown tyrants and freed prisoners and slaves. Passion has brought justice where there was savagery. Passion has created freedom where there was nothing but fear. Passion has helped souls rise from the ashes of their horrible lives and build something better, stronger, more beautiful."
— 729 likes
"There is a primal reassurance in being touched, in knowing that someone else, someone close to you, wants to be touching you. There is a bone-deep security that goes with the brush of a human hand, a silent, reflex-level affirmation that someone is near, that someone cares."
— 616 likes
More quotes…