Goodreads helps you keep track of books you want to read.
Start by marking "Symbiotic Planet: A New Look at Evolution (Science Masters)" as Want to Read:
Symbiotic Planet: A New Look at Evolution
Although Charles Darwin's theory of evolution laid the foundations of modern biology, it did not tell the whole story. Most remarkably, The Origin of Species said very little about, of all things, the origins of species. Darwin and his modern successors have shown very convincingly how inherited variations are naturally selected, but they leave unanswered how variant organ
...more
Published October 8th 1999 by Basic Books (first published October 8th 1998)
Lynn Margulis (1938-2011) was a Professor of Geosciences at the University of Massachusetts, a member of the U.S. National Academy of Sciences and the Russian Academy of Natural Sciences.
Other books in the series
Related Articles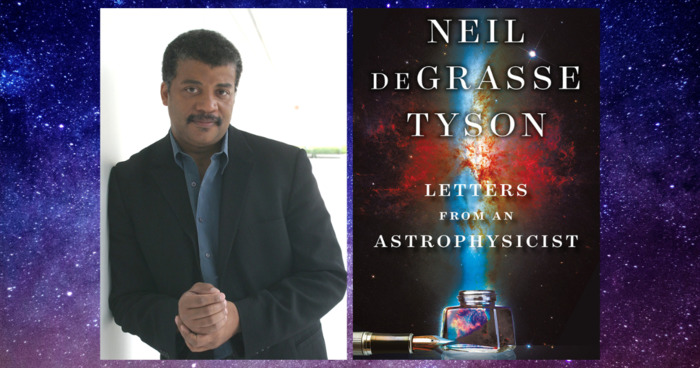 For more than a decade, Neil deGrasse Tyson, the world-renowned astrophysicist and host of the popular radio and Emmy-nominated televi...
"Life is a planetary level phenomonon and the Earth has been alive for at least 3000 million years. To me the human move to take responsibility for the living Earth is laughable - the rhethoric of the powerless. The planet takes care of us, not we of it. Our self inflated moral imperative to guide a wayward Earth or heal a sick planet is evidence of our immense capacity for self-delusion. Rather, we need to protect us from ourselves."
— 4 likes
More quotes…