Goodreads helps you keep track of books you want to read.
Start by marking "The Challenge of Jesus: Rediscovering Who Jesus Was and Is" as Want to Read:
The Challenge of Jesus: Rediscovering Who Jesus Was and Is
Today a renewed and vigorous scholarly quest for the historical Jesus is underway. In the midst of well publicized and controversial books on Jesus, N. T. Wright's lectures and writings have been widely recognized for providing a fresh, provocative and historically credible portrait.
Out of his own commitment to both historical scholarship and Christian ministry, Wright ch
...more
Published November 14th 1999 by InterVarsity Press (first published October 1999)
N. T. Wright is the former Bishop of Durham in the Church of England (2003-2010) and one of the world's leading Bible scholars. He is now serving as the chair of New Testament and Early Christianity at the School of Divinity at the University of St. Andrews. He has been featured on ABC News, Dateline NBC, The Colbert Report, and Fresh Air, and he has taught New Testament studies at Cambridge, McGi
...more
News & Interviews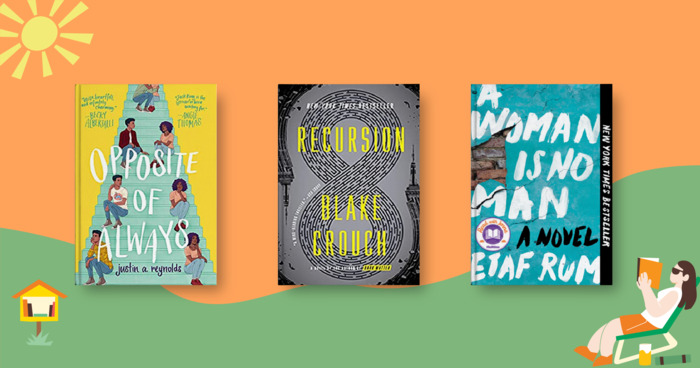 Trying to figure out what to read next? Why not add some 2019 Goodreads Choice Award titles to your Want to Read list? After all, these popular...
"Our task as image-bearing, God-loving, Christ-shaped, Spirit-filled Christians, following Christ and shaping our world, is to announce redemption to a world that has discovered its fallenness, to announce healing to a world that has discovered its brokenness, to proclaim love and trust to a world that knows only exploitation, fear and suspicion...The gospel of Jesus points us and indeed urges us to be at the leading edge of the whole culture, articulating in story and music and art and philosophy and education and poetry and politics and theology and even--heaven help us--Biblical studies, a worldview that will mount the historically-rooted Christian challenge to both modernity and postmodernity, leading the way...with joy and humor and gentleness and good judgment and true wisdom. I believe if we face the question, "if not now, then when?" if we are grasped by this vision we may also hear the question, "if not us, then who?" And if the gospel of Jesus is not the key to this task, then what is?"
— 78 likes
"On the seventh day God rested
in the darkness of the tomb;
Having finished on the sixth day
all his work of joy and doom.

Now the Word had fallen silent,
and the water had run dry,
The bread had all been scattered,
and the light had left the sky.

The flock had lost its shepherd,
and the seed was sadly sown,
The courtiers had betrayed their king,
and nailed him to his throne.

O Sabbath rest by Calvary,
O calm of tomb below,
Where the grave-clothes and the spices
cradle him we do not know!

Rest you well, beloved Jesus,
Caesar's Lord and Israel's King,
In the brooding of the Spirit,
in the darkness of the spring."
— 9 likes
More quotes…