Goodreads helps you keep track of books you want to read.
Start by marking "Pihkal: A Chemical Love Story" as Want to Read:
Pihkal: A Chemical Love Story
phen-ethyl-amine \fen-'eth-al-a-,men\ n. [phenyl fr. F. phène, fr. Gk. phainein, to show (from its occurrence in illuminating gas)+ ethyl ( + yl) + amine fr. NL ammonia] 1: A naturally occurring compound found in both the animal and plant kingdoms. It is an endogenous component of the human brain. 2: Any of a series of compounds containing the phenethylamine skeleton, and
...more
Published October 1st 1990 by Transform Press
Alexander "Sasha" Theodore Shulgin[1] (born June 17, 1925) was an American pharmacologist, chemist and drug developer.

Shulgin was credited with the popularization of MDMA, commonly known as ecstasy, in the late 1970s and early 1980s, especially for psychopharmaceutical use and the treatment of depression and post-traumatic stress disorder. In subsequent years, Shulgin discovered, synthesized, and
...more
News & Interviews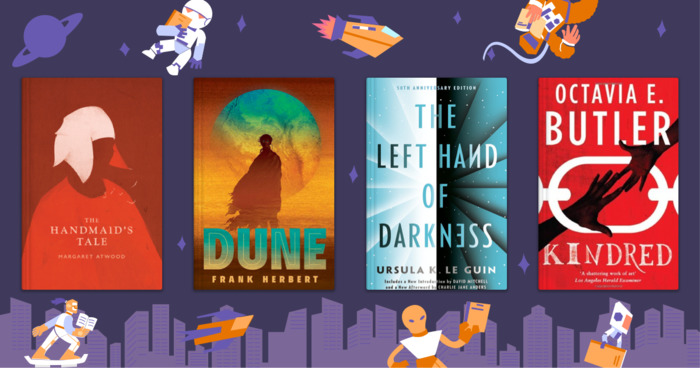 Dystopias, alien invasions, regenerated dinosaurs, space operas, multiverses, and more, the realm of science fiction takes readers out of this ...
"How long will this last, this delicious feeling of being alive, of having penetrated the veil which hides beauty and the wonders of celestial vistas? It doesn't matter, as there can be nothing but gratitude for even a glimpse of what exists for those who can become open to it."
— 112 likes
"Use them with care, and use them with respect as to the transformations they can achieve, and you have an extraordinary research tool. Go banging about with a psychedelic drug for a Saturday night turn-on, and you can get into a really bad place, psychologically. Know what you're using, decide just why you're using it, and you can have a rich experience. They're not addictive, and they're certainly not escapist, either, but they're exceptionally valuable tools for understanding the human mind, and how it works."
— 91 likes
More quotes…