Goodreads helps you keep track of books you want to read.
Start by marking "Secular Cycles" as Want to Read:
Secular Cycles
Many historical processes exhibit recurrent patterns of change. Century-long periods of population expansion come before long periods of stagnation and decline; the dynamics of prices mirror population oscillations; and states go through strong expansionist phases followed by periods of state failure, endemic sociopolitical instability, and territorial loss. Peter Turchin
...more
Published August 9th 2009 by Princeton University Press (first published January 1st 2009)
Related Articles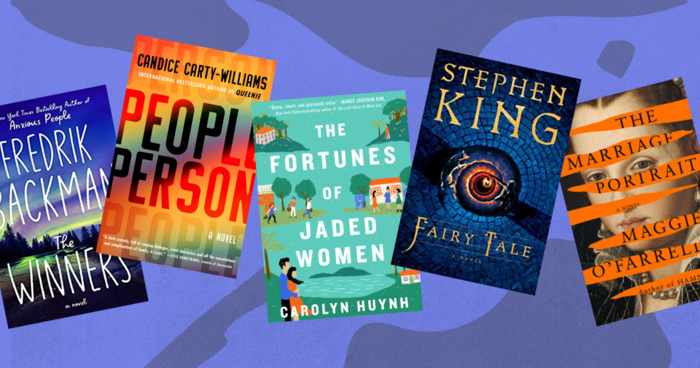 Summer is winding down, but that's OK, as long as there are good books to read. As it happens, there are some great new books coming in...
"Malthusian-Ricardian theory predicted that an increasing population would result in a specific progression of effects. Rents would rise first, with grain prices lagging behind rents, the price of industrial goods lagging behind grain prices, and workers' wages bringing up the rear. The evidence showed that this was precisely what happened (until the whole system was dramatically changed in the nineteenth century)."
— 1 likes
More quotes…