Goodreads helps you keep track of books you want to read.
Start by marking "The Fry Chronicles" as Want to Read:
The Fry Chronicles
Thirteen years ago, Moab Is My Washpot, Stephen Fry's autobiography of his early years, was published to rave reviews and was a huge best seller. In the years since, Stephen Fry has moved into a completely new stratosphere, both as a public figure, and a private man. Now he is not just a multi-award-winning comedian and actor, but also an author, director, and presenter.
...more
Published 2010 by Michael Joseph
Stephen John Fry is an English comedian, writer, actor, humourist, novelist, poet, columnist, filmmaker, television personality and technophile. As one half of the Fry and Laurie double act with his comedy partner, Hugh Laurie, he has appeared in A Bit of Fry and Laurie and Jeeves and Wooster. He is also famous for his roles in Blackadder and Wilde, and as the host of QI. In addition to writing fo
...more
Other books in the series
Related Articles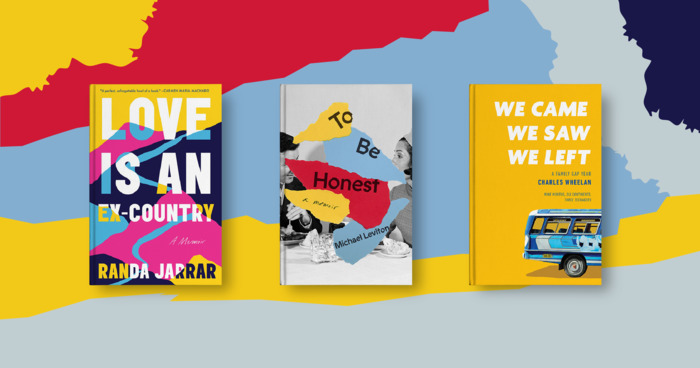 Memoirs and autobiographies consistently deliver some of the most compelling reading on the virtual shelves. There's something about the...
"The only reason people do not know much is because they do not care to know. They are incurious. Incuriousity is the oddest and most foolish failing there is."
— 485 likes
"There are young men and women up and down the land who happily (or unhappily) tell anyone who will listen that they don't have an academic turn of mind, or that they aren't lucky enough to have been blessed with a good memory, and yet can recite hundreds of pop lyrics and reel off any amount of information about footballers. Why? Because they are interested in those things. They are curious. If you are hungry for food, you are prepared to hunt high and low for it. If you are hungry for information it is the same. Information is all around us, now more than ever before in human history. You barely have to stir or incommode yourself to find things out. The only reason people do not know much is because they do not care to know. They are incurious. Incuriosity is the oddest and most foolish failing there is."
— 224 likes
More quotes…