Goodreads helps you keep track of books you want to read.
Start by marking "The Twits" as Want to Read:
The Twits
How do you outwit a Twit?

Mr. and Mrs. Twit are the smelliest, nastiest, ugliest people in the world. They hate everything—except playing mean jokes on each other, catching innocent birds to put in their Bird Pies, and making their caged monkeys, the Muggle-Wumps, stand on their heads all day. But the Muggle-Wumps have had enough. They don't just want out, they want revenge
...more
Published August 16th 2007 by Puffin Books (first published 1980)
Roald Dahl was a British novelist, short story writer and screenwriter of Norwegian descent, who rose to prominence in the 1940's with works for both children and adults, and became one of the world's bestselling authors.

Dahl's first published work, inspired by a meeting with C. S. Forester, was Shot Down Over Libya. Today the story is published as A Piece of Cake. The story, about his wartime adv
...more
Related Articles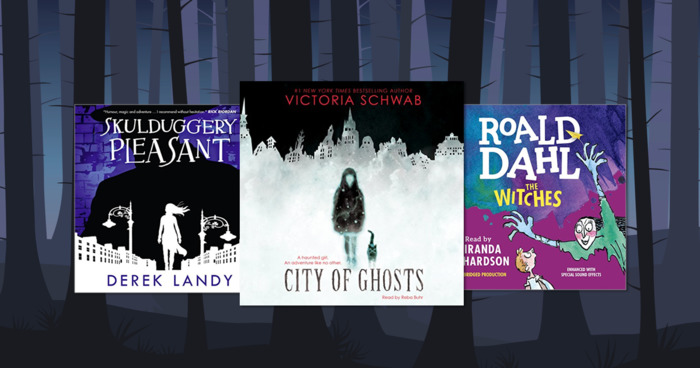 Scary stories come to life when they're read aloud! If you're looking to get your young reader into the Halloween spirit by discoverin...
"A person who has good thoughts cannot ever be ugly. You can have a wonky nose and a crooked mouth and a double chin and stick-out teeth, but if you have good thoughts they will shine out of your face like sunbeams and you will always look lovely."
— 2550 likes
"If a person has ugly thoughts, it begins to show on the face. And when that person has ugly thoughts every day, every week, every year, the face gets uglier and uglier until you can hardly bear to look at it.

A person who has good thoughts cannot ever be ugly. You can have a wonky nose and a crooked mouth and a double chin and stick-out teeth, but if you have good thoughts it will shine out of your face like sunbeams and you will always look lovely."
— 1501 likes
More quotes…