Goodreads helps you keep track of books you want to read.
Start by marking "Strawberries for Dessert (Coda Books, #4; Strawberries for Dessert, #1)" as Want to Read:
Strawberries for Dessert
When Jonathan Kechter agrees to a blind date with Cole Fenton, he expects nothing more than dinner and a one-night stand... but he gets more than he bargained for in Cole. Cole is arrogant, flamboyant, and definitely not Jon's type. Still, when Cole suggests an arrangement of getting together for casual sex whenever they're both in town, Jon readily agrees.

Their arrangeme
...more
Published August 6th 2010 by Dreamspinner Press
Marie Sexton lives in Colorado. She's a fan of just about anything that involves muscular young men piling on top of each other. In particular, she loves the Denver Broncos and enjoys going to the games with her husband. Her imaginary friends often tag along. Marie has one daughter, two cats, and one dog, all of whom seem bent on destroying what remains of her sanity. She loves them anyway.

Coda: W
...more
Other books in the series
Related Articles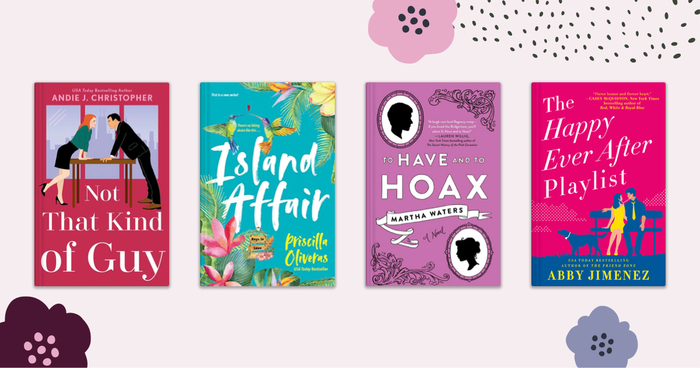 Some people love books. Some people fall in love. And some people fall in love with books about falling in love. Every month our team sorts thro...
"I understand addiction now. I never did before, you know. How could a man (or a woman) do something so self-destructive, knowing that they're hurting not only themselves, but the people they love? It seemed that it would be so incredibly easy for them to just not take that next drink. Just stop. It's so simple, really. But as so often happens with me, my arrogance kept me from seeing the truth of the matter.
I see it now though.
Every day, I tell myself it will be the last. Every night, as I'm falling asleep in his bed, I tell myself that tomorrow I'll book a flight to Paris, or Hawaii, or maybe New York. It doesn't matter where I go, as long as it's not here. I need to get away from Phoenix—away from him—before this goes even one step further.
And then he touches me again, and my convictions disappear like smoke in the wind.
This cannot end well. That's the crux of the matter, Sweets. I've been down this road before—you know I have—and there's only heartache at the end. There's no happy ending waiting for me like there was for you and Matt. If I stay here with him, I will become restless and angry. It's happening already, and I cannot stop it. I'm becoming bitter and terribly resentful. Before long, I will be intolerable, and eventually, he'll leave me. But if I do what I have to do, what my very nature compels me to do, and move on, the end is no better. One way or another, he'll be gone. Is it not wiser to end it now, Sweets, before it gets to that point? Is it not better to accept that this happiness I have is destined to self-destruct?
Tomorrow I will leave. Tomorrow I will stop delaying the inevitable. Tomorrow I will quit lying to myself, and to him.
Tomorrow.
What about today, you ask? Today it's already too late. He'll be home soon, and I have dinner on the stove, and wine chilling in the fridge. And he will smile at me when he comes through the door, and I will pretend like this fragile, dangerous thing we have created between us can last forever.
Just one last time, Sweets. Just one last fix. That's all I need.
And that is why I now understand addiction."
— 410 likes
"I'm a mess," he said, halfway joking but halfway not. "I'm demanding and temperamental and I'm terribly high maintenance."

I laughed without even meaning to. "Do you honestly think I don't know all that by now?"

"Then how could you possibly love me?"

I held him tighter, kept kissing his neck. "How can I not?"
— 52 likes
More quotes…