Goodreads helps you keep track of books you want to read.
Start by marking "Moondust: In Search Of The Men Who Fell To Earth" as Want to Read:
Moondust: In Search Of The Men Who Fell To Earth
The Apollo lunar missions of the 1960s and 1970s have been called the last optimistic acts of the twentieth century. Twelve astronauts made this greatest of all journeys and were indelibly marked by it, for better or for worse. Journalist Andrew Smith tracks down the nine surviving members of this elite group to find their answers to the question "Where do you go after you
...more
Published 2006 by Bloomsbury (first published 2005)
I was born in New York, but have lived most of my life in the UK and started out as a journalist, just writing and writing at Melody Maker, then The Face, Sunday Times and Observer. The engine of my work is always curiosity: my first book, 'Moondust', stemmed from me wondering what had happened to the 12 men who walked on the Moon between 1969 and '72; my second from bewilderment at the way Web 1.
...more
Related Articles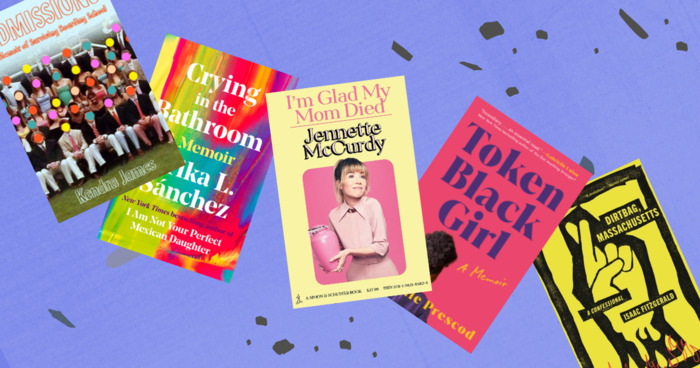 Dishy memoirs are not, alas, a formal publishing designation. But they really should be. Dishiness may be an inexact term, but we know it when...
"When I review my travels among the astronauts, my mind's eye goes first to the Houston shopping mall where Alan Bean sat for hours after returning from space, just eating ice cream and watching the people swirl around him, enraptured by the simple yet miraculous fact they they were there and alive in that moment, and so was he."
— 8 likes
"Had (President) Kennedy turned to his advisers and wailed, "What can we beat the Russians at?" and if someone had cried "Backgammon!" at that point, Apollo would never have happened."
— 6 likes
More quotes…