Goodreads helps you keep track of books you want to read.
Start by marking "Black Betty (Easy Rawlins #4)" as Want to Read:
Black Betty
1961: For most black Americans, these were times of hope. For former P.I. Easy Rawlins, Los Angeles's mean streets were never meaner...or more deadly. Ordinarily, Easy would have thrown the two bills in the sleazy shamus' face -- the white man who wanted him to find the notorious Black Betty, an ebony siren whose talent for all things rich and male took her from Houston's
...more
Published November 1st 2002 by Washington Square Press (first published June 1st 1994)
Walter Mosley (b. 1952) is the author of the bestselling mystery series featuring Easy Rawlins, as well as numerous other works, from literary fiction and science fiction to a young adult novel and political monographs. His short fiction has been widely published, and his nonfiction has appeared in the New York Times Magazine and the Nation, among other publications. Mosley is the winner of
...more
Other books in the series
Related Articles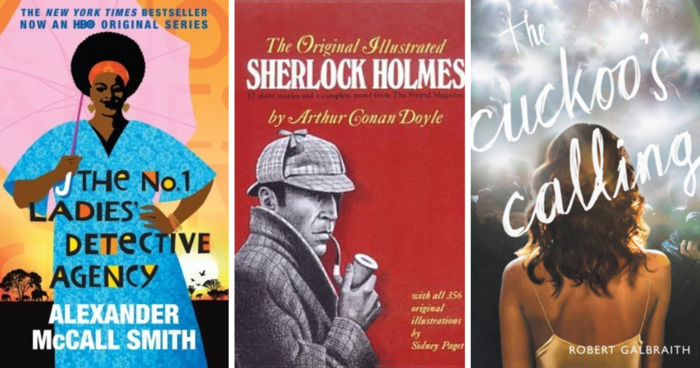 "When you have eliminated all which is impossible, then whatever remains, however improbable, must be the truth"-Sherlock Holme...
"I understood about fear. And I knew better than anyone in that room what Mouse was capable of. But still I had been raised in a place where to show your fear was worse than cowardice. It was suicide, a sin."
— 7 likes
"THERE ARE FEW THINGS as beautiful as a glass bottle filled with deep amber whiskey. Liquor shines when the light hits it, reminiscent of precious things like jewels and gold. But whiskey is better than some lifeless bracelet or coronet. Whiskey is a living thing capable of any emotion that you are. It's love and deep laughter and brotherhood of the type that bonds nations together. Whiskey is your friend when nobody else comes around. And whiskey is solace that holds you tighter than most lovers can. I thought all that while looking at my sealed bottle. And I knew for a fact that it was all true. True the way a lover's pillow talk is true. True the way a mother's dreams for her napping infant are true. But the whiskey mind couldn't think its way out of the problems I had. So I took Mr. Seagram's, put him in his box, and placed him up on the shelf where he belonged."
— 2 likes
More quotes…