Goodreads helps you keep track of books you want to read.
Start by marking "The Jewel in the Moment" as Want to Read:
The Jewel in the Moment
Subtitled "random observations in Haikuish", collects 80 or so of Richard Cody's best experiments with the Haiku and Tanka forms. Read the book that nobody has called some of the finest English language Haiku ever written!
Richard Cody is a writer of poetry, fiction, and third person bios. His work has appeared in many and varied print and virtual publications.

He has recently produced three books, all available as print on demand volumes at RCodywrites and/or Amazon.Com:

The Jewel in The Moment, random observations in Haikuish is the first collection of his experiments with the venerable Haiku form.

Darker Corners
...more
Related Articles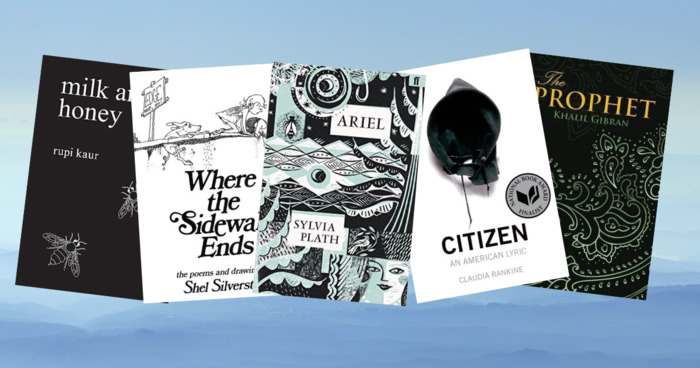 Every month is a good month to appreciate poetry, but in April it's an official thing. Founded in 1996 by the Academy of American Poets, Natio...