Goodreads helps you keep track of books you want to read.
Start by marking "Synchronicity: An Acausal Connecting Principle" as Want to Read:
Synchronicity: An Acausal Connecting Principle

Extracted from Volume 8. A parapsychological study of the meaningful coincidence of events, extrasensory perception, and similar phenomena.

Published December 21st 1973 by Princeton University Press (first published 1952)
Carl Gustav Jung (/jʊŋ/; German: [ˈkarl ˈɡʊstaf jʊŋ]), often referred to as C. G. Jung, was a Swiss psychiatrist and psychotherapist who founded analytical psychology. Jung proposed and developed the concepts of extraversion and introversion; archetypes, and the collective unconscious. His work has been influential in psychiatry and in the study of religion, philosophy, archeology, anthropology, l
...more
News & Interviews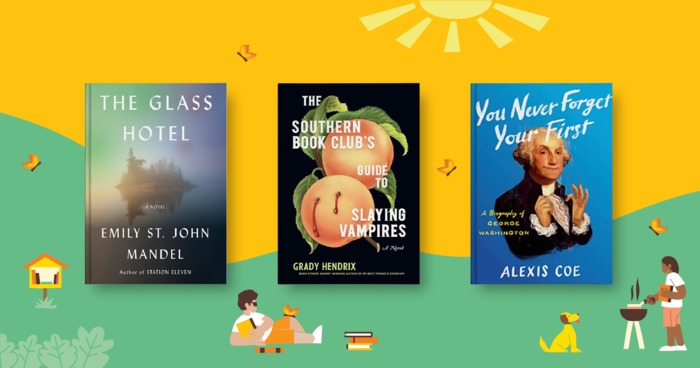 We're halfway through the year that time forgot! Ahem...I mean, 2020. Believe it or not, it's June. Traditionally, this is when the Goodr...
"We often dream about people from whom we receive a letter by the next post. I have ascertained on several occasions that at the moment when the dream occurred the letter was already lying in the post-office of the addressee."
— 45 likes
"We put thirty spokes together and call it a wheel; But it is on the space where there is nothing that the utility of the wheel depends. We turn clay to make a vessel; But it is on the space where there is nothing that the utility of the vessel depends. We pierce doors and windows to make a house; And it is on these spaces where there is nothing that the utility of the house depends. Therefore just as we take advantage of what is, we should recognize the utility of what is not. [Ch. XL]"
— 12 likes
More quotes…