Goodreads helps you keep track of books you want to read.
Start by marking "Silence of the Heart: Dialogues with Robert Adams" as Want to Read:
Silence of the Heart: Dialogues with Robert Adams
One of the clearest presentations of India's Advaita Vedanta, the doctrine of Oneness. Adams, an American student of the great master, Ramana Maharshi, discourses with wisdom and delightful humor as he clarifies for Westerners India's teaching of Ultimate Reality.
...more
Published February 6th 2008 by Acropolis Books (GA) (first published 1997)
Robert Adams (January 21, 1928 – March 2, 1997) was an American Advaita teacher. In his late teens, he was a devotee of Sri Ramana Maharshi in Tiruvannamalai, India.[1] In later life Adams held satsang with a small group of devotees in California, US.[2] He mainly advocated the path of jñāna yoga[note 1] with an emphasis on the practice of self-enquiry.[3]

Adams' teachings were not that well known
...more
News & Interviews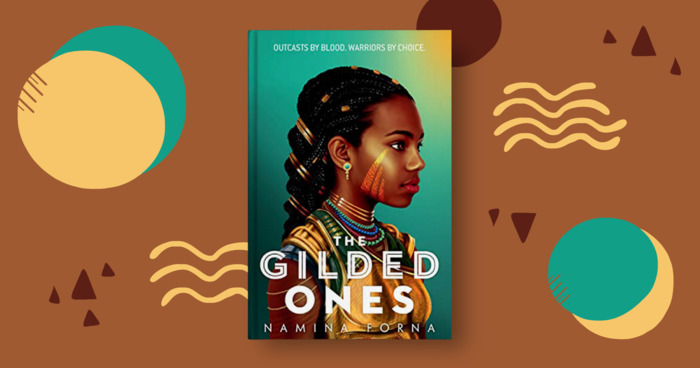 The idea for The Gilded Ones came to author Namina Forna in a dream. The recurring image was one of a young girl in armor walking up a...
"You must want to be free. It must become first with you before anything else. Everything that you've done all your life, is only a game, a game you're playing with your self, only it seems to be real. The only reality is the Self and you are That. Why look for anything else? Everything else will take care of itself. You've got to abide in the Self, just in the Self. Everything else will take care of itself in a beautiful way. You are boundless space, like the ocean, like the sky, all-pervasive. This is your real nature. But for some reason you believe you are a body, confined to a small space. This is not you. It's illusion. You are all-pervading absolute reality. This is your true nature. This is who you really are.
Just by thinking about these things all the time, something begins to happen to you, something wonderful. Do not think about the weather, or about the day's work or your problems. For all the thinkers, who thinks? Find out who has the problems? Find out who you really are, who am I? It's up to you to awaken from this mortal dream. You can keep on going like you are right now, with the good things and the bad things. Yet you live in a universe of dualities, which means for every good there is a bad. For every bad there is a good. It's a false world in which you live. You need to awaken to this truth.
Be aware of yourself, always. The world goes through its own karma. It has absolutely nothing to do with you. You belong to God. Everything you see is God. This is why you should be nonjudgemental. Leave everything alone. By practising these things, you become radiantly happy. Everyone wants something. If your mind stops thinking, what happens? Some of you believe you will not have anything, that you will have more problems. But it's in reverse. You experience bliss, joy and happiness when you don't want anything. From what we know, people want something and when they get it, they become more miserable than ever before.
Nothing is wrong. Everything is right just the way it is. Do not try to understand this or figure it out. Leave it alone. It will happen by itself, by keeping yourself quiet and still. You quiet the mind because of realization. Let it be calm. In all situations be calm. Let it be still and quiet. The world doesn't need any help from you. Aren't you the world, aren't you the Creator? You created the world the way it is. It came out of you, of your mind. The world that you are in, is a creation of your own mind. When the mind becomes still, the world begins to disappear. And you're in divine harmony and joy. Therefore, happiness comes to you when you stop thinking, when you stop judging, when you stop being afraid. When you begin to contemplate what is happiness. All the answers are within you. Everything you're looking for is within you, everything.
Nobody can help but your Self. Know who you are. You are the power. All the
power of the universe is within you. You have all the power you need. All is well, exceedingly well. It has always been well, it will always be well. When you leave here today act like a god or a goddess. Do not act like a human being any longer. Stop feeling sorry for yourself, saying you're unhappy. Stand up tall. Know the truth about yourself. Become the witness of all phenomena that you see and be free. Peace."
— 5 likes
"Suffering will only stop, not when God answers your prayers, but when you awaken to the truth of your own Being."
— 5 likes
More quotes…