Goodreads helps you keep track of books you want to read.
Start by marking "Gray Lensman (Lensman, #4)" as Want to Read:
Gray Lensman
The action in Gray Lensman picks up immediately where Galactic Patrol left off, in the middle of the battle to destroy Helmuth's Main Base and, it is hoped, fully end the threat of Boskone. After the base falls, Kinnison finds some clues that lead him to think that Helmuth was perhaps not the head of Boskone after all. The clues lead Kinnison to mount an expedition aboard
...more
Published November 1st 1998 by Old Earth Books (first published 1951)
Edward Elmer Smith (also E.E. Smith, E.E. Smith, Ph.D., E.E. "Doc" Smith, Doc Smith, "Skylark" Smith, or—to his family—Ted), was an American food engineer (specializing in doughnut and pastry mixes) and an early science fiction author, best known for the Lensman and Skylark series. He is sometimes called the father of space opera.
Other books in the series
Related Articles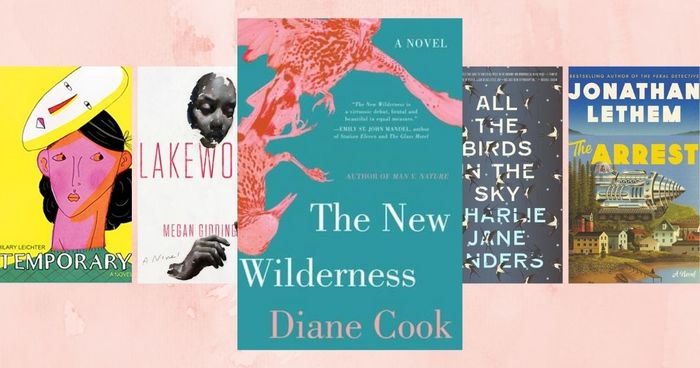 Author Diane Cook's debut novel, The New Wilderness, explores a mother's attempt to save her daughter in a world ravaged by climate change and...