Goodreads helps you keep track of books you want to read.
Start by marking "Lipitor Thief of Memory" as Want to Read:
Lipitor Thief of Memory
When Dr. Duane Graveline, former astronaut, aerospace medical research scientist, flight surgeon, and family doctor is given Lipitor to lower his cholesterol, he temporarily loses his short-term memory. Urged a year later to resume the drug at half dose, he lost both short-term and retrograde memory and was finally diagnosed in a hospital ER as having transient global amne
...more
Published November 1st 2006 by Duane Graveline MD MPH (first published 2004)
Related Articles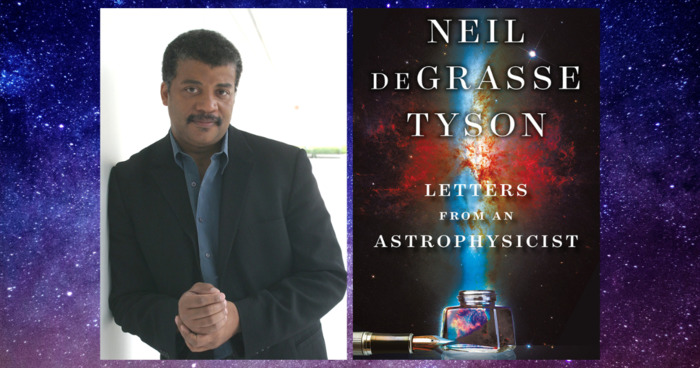 For more than a decade, Neil deGrasse Tyson, the world-renowned astrophysicist and host of the popular radio and Emmy-nominated televi...