Goodreads helps you keep track of books you want to read.
Start by marking "The Fever: How Malaria Has Ruled Humankind for 500,000 Years" as Want to Read:
The Fever: How Malaria Has Ruled Humankind for 500,000 Years
In recent years, malaria has emerged as a cause célèbre for voguish philanthropists. Bill Gates, Bono, and Laura Bush are only a few of the personalities who have lent their names—and opened their pocketbooks—in hopes of curing the disease. Still, in a time when every emergent disease inspires waves of panic, why aren't we doing more to eradicate one of our olde
...more
Published July 6th 2010 by Sarah Crichton Books (first published June 29th 2010)
Sonia Shah is a science journalist and prize-winning author. Her writing on science, politics, and human rights has appeared in the New York Times, the Wall Street Journal, Foreign Affairs, Scientific American and elsewhere. Her work has been featured on RadioLab, Fresh Air, and TED, where her talk, "Three Reasons We Still Haven't Gotten Rid of Malaria" has been viewed by over 1,000,000 people aro
...more
News & Interviews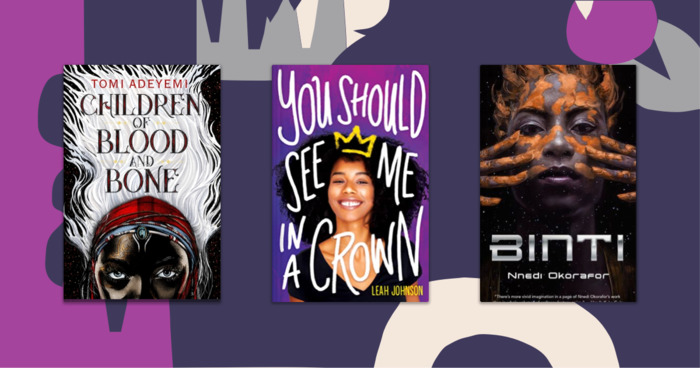 While books about anti-racism are trending on Goodreads and dominating the bestseller lists right now, some of our favorite Black authors are a...
"One simple reason for malaria's ferocity is that the protozoan creature that causes the disease is, by definition, a cheater at the game of life. It is a parasite, a creature that can eke out its livelihood only by depleting others of theirs. The rest of us all do our obscure little part in the drama of life, weaving ourselves deeper into local ecology and strengthening its fabric, the bees pollinating the flowers, predators culling the herds of their weakest members. Parasites don't help anyone. They're degenerates."
— 0 likes
"The shrub mululuza is one of many plants with secondary compounds that provide relief from malaria. Chimpanzees chew on its bitter leaves, as did our African ancestors, suggesting the curious idea that our knowledge of botanical malaria medicines—like malaria itself—may have survived the evolutionary hop from ape to human.5 Clove, nutmeg, cinnamon, basil, and onion similarly all assuage Plasmodium's appetite, making the body's repair of damage from free radicals—oxygen molecules untethered to hemoglobin—more difficult. This, paradoxically, can help destroy malaria parasites by exposing infected cells to the armies of free radicals that malaria infection unleashes, and may explain why for millennia people sought out and added these nutritionally empty products to their diets."
— 0 likes
More quotes…