Goodreads helps you keep track of books you want to read.
Start by marking "The Slip" as Want to Read:
The Slip
"The many moods of THE SLIP, from fabulous to funny to frenetic, announce the arrival of a promising new voice that can express, with consummate sensitivity and verve, the sorrows and celebrations of our complicated queerness. When Michael Montlack writes, he can make us sing or break our hearts. Each poem is a veritable 'kiss of the artist'--passionate and
...more
Published October 7th 2009 by Poets Wear Prada (first published 2009)
Michael Montlack is the editor of the essay anthology MY DIVA: 65 GAY MEN ON THE WOMEN WHO INSPIRE THEM (University of Wisconsin Press, 2009) and the author of three poetry chapbooks: COVER CHARGE (Winner of the 2007 Gertrude Prize) and GIRLS, GIRLS, GIRLS (Pudding House, 2008) and THE SLIP (Poets Wear Prada, 2009). His work has appeared in CIMARRON REVIEW, SWINK, THE NEW YORK QUARTERLY, POET
...more
Related Articles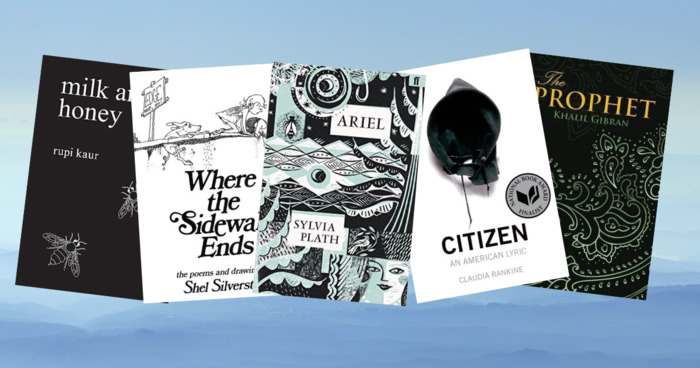 Every month is a good month to appreciate poetry, but in April it's an official thing. Founded in 1996 by the Academy of American Poets, Natio...